In the past couple of editions of WWE Raw, a rift had been seen between the members of Judgment Day. Since winning the Money in the Bank contract, Priest & Balor had failed to be on the same page.
However, The Eradicator Rhea Ripley tried to solve the disputes between these two and also suggested they be on the same page regarding the issues they have with each other. This also resulted in the victory of the faction in the main event of the recent Monday Night Raw.
WWE Hall of Famer talks on Judgement Day stealing Bloodline's plot
Even being a red hot topic on Monday Night Raw, recently WWE Hall of Famer Bill Apter shared his thoughts on the current storylines of Judgment Day in the company. He also compared the story of the Raw faction similar to the current Bloodline Saga on SmackDown.
Bill discusses the success of the Judgment Day members, however, then he pointed that how the company began to tease the collapse of the faction. For those unaware, there had been a rift seen between Finn Balor and the Senor MITB holder Damian Priest.
Both the superstars were hardly agreeing on a particular topic or direction. However, after scoring a victory on the latest edition of Monday Night Raw, both superstars hugged each other through which fans had assumed that maybe Judgment Day wouldn't disrupt anytime soon.
On Sportskeeda Wrestling's UnSkripted, the WWE Hall of Famer wondered If Judgment Day was "stealing" the Bloodline's break-up story. He mentioned how the Bloodline saga had become the talk of the town.
He compared the tensions between Finn Balor and Damian Priest to how things went down between The Usos and Roman Reigns, which later on led to the betrayal of the Samoan Twins.
Finn Balor and Damian Priest's feud on RAW
After scoring a hard-fought victory on Monday Night Raw, an off-air video surfaced on the internet where Ripley, Priest, and Dominik were enjoying and celebrating their victory. However, the leader of Judgment Day was still missing from the video.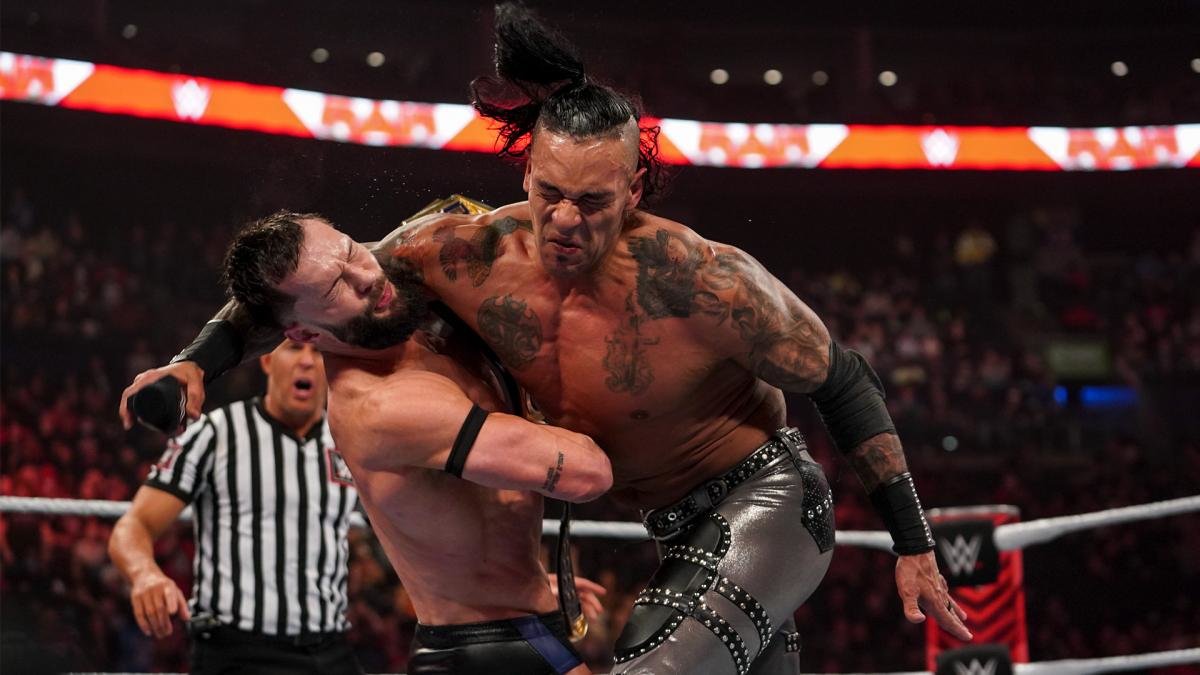 It seems to be a clear hint that the issues between both the stars had not been resolved yet. Balor & Damian could initiate a Civil war between Judgment Day if they continue to have a disagreement within the faction.