On the latest episode of the "83 Weeks" podcast, Eric Bischoff, a WWE Hall of Famer, shared his opinions on some of the recent wrestling news, including the Hulkamania Tour of Australia from 2009 and CM Punk. Bischoff also discussed whether he thinks AEW should bring in outsiders like Goldberg or Mercedes Mone for their upcoming show in Wembley Stadium.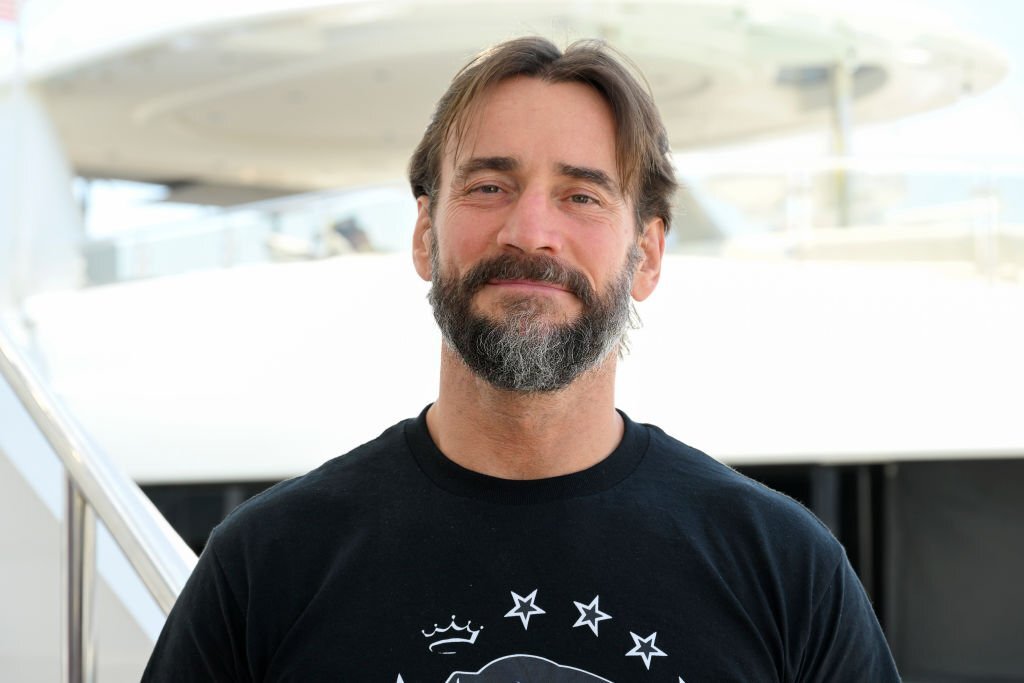 Bischoff expressed reservations about the idea of bringing in outside stars like Goldberg or Mercedes Mone for a one-off event, saying he wouldn't want the perception of relying on non-company talent to sell tickets. He also stated that if he were in charge, he wouldn't even include someone like CM Punk on the card, as he would want the event to be successful based solely on his brand's strength.
Bischoff went on to make derogatory comments about Punk, calling him a "garbage" and a "desperate little bitch" in response to Punk showing up backstage at Monday Night RAW. Bischoff felt that Punk's move was simply a desperate attempt for attention and that it wouldn't have any significant negative impact on the show's success.
Eric Bischoff Shares Thoughts on AEW's Wembley Stadium Show, CM Punk and Bringing in Outside Talent
Here is what he said about punk
"What a desperate b*tch"
In a derogatory statement, Eric Bischoff expressed his lack of respect for CM Punk and criticized his appearance backstage at Monday Night RAW, which he perceived as a desperate attempt for attention. Bischoff warned that controversy can have negative consequences, but he believed there would be no blowback from Punk's appearance, except for his own negative reaction. Bischoff also referred to Punk as a whiny, overrated individual.
"He's a b*tch. He's a whiny, overrated b*tch."
Eric Bischoff calls CM Punk a 'piece of garbage' and a 'desperate little b*tch' for going to WWE Raw #AEW https://t.co/02zWKSZopI pic.twitter.com/YdCgHriufi

— Wrestling News (@WrestlingNewsCo) April 30, 2023
Overall, Bischoff emphasized the importance of a company relying on its own roster and brand to achieve success rather than bringing in outside talent.