Sevilla FC defender Gonzalo Montiel has found his way into the headlines as he gets accused of sexually assaulting a woman.
The 26 year old Argentinian right-back was a hero during Argentina's World Cup victory in 2022. He scored the decisive penalty in the World Cup final, which saw Argentina lift the trophy after 36 years.
However, despite his stardom, Gonzalo Montiel is not outside the law. He apparently has stirred up some trouble, after a model has made accusations of rape against him on his birthday party in January 2019.
#AHORA. DENUNCIAN PENALMENTE A GONZALO MONTIEL POR ABUSO SEXUALhttps://t.co/7xwe7FHD09 pic.twitter.com/CUPk910syY

— PAULO KABLAN (@paulokablan) April 1, 2023
During an interview with Radio 10, lawyer Raquel Hermida claimed that "sexual abuse with penetration aggravated by a group of people" occurred at Montiel's home on January 1, 2019, during the player's birthday party.
"I woke up at six in the evening, and they told me that they raped me. I didn't remember anything at all. I spent weeks, months, trying to remember the things they told me. They brainwashed me to try to cover up for this son of a b***h," the victim said during the interview.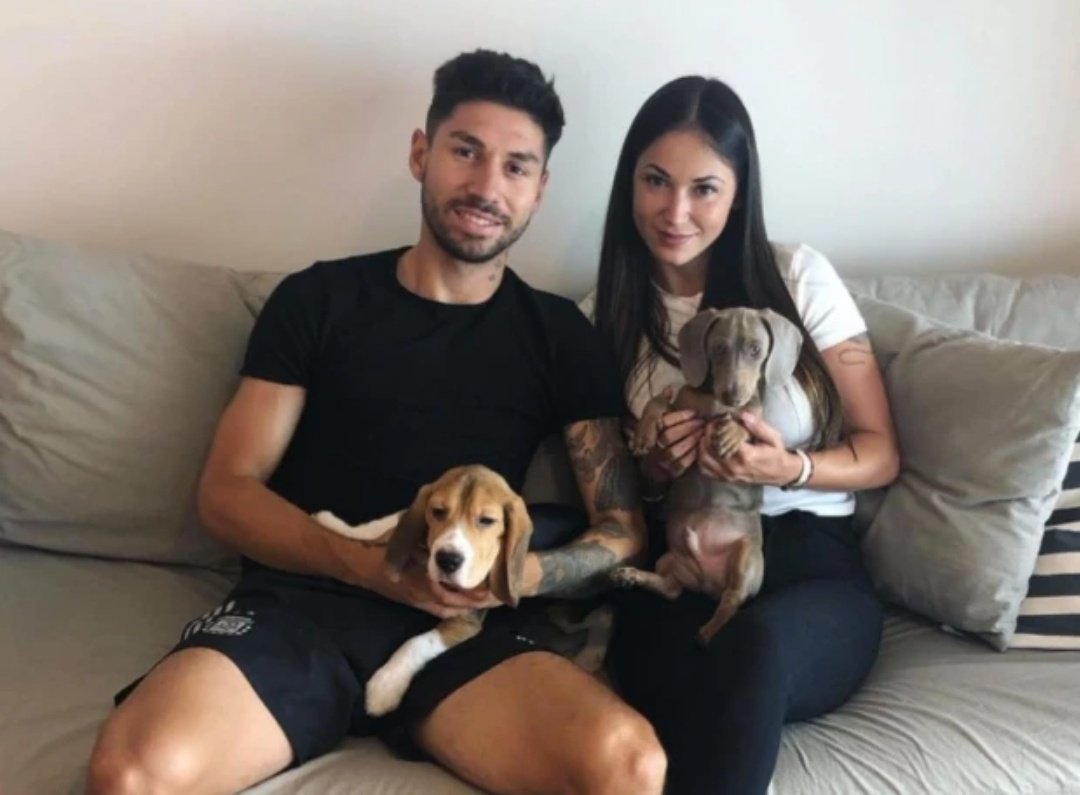 She then added, "I can't forget his face, I don't know if it was him or 20 who raped me. They spent weeks calling me, threatening me. There was a car at the door of my house, and I was afraid that they would shoot me. I had calls after calls from his mother and anonymous people who told me that if Montiel's career screwed up, they were going to shoot me in the head."
Gonzalo Montiel allegedly threatened the victim
The victim's attorney, Raquel Hermid Leyenda, claims that members of the player's entourage, including Montiel's mother, threatened the woman when she went to ratify the abuse complaint in the municipality of La Matanza, where the alleged abuse took place.
"This girl had seen him twice before. In inviting her, he told a friend of both, 'Let her come to my birthday; we are going to take care of her'. At one point in the night, she completely lost consciousness. Hours later, she woke up lying on the street, at the door of that house. She doesn't know how many people were involved in the abuse. But from the first medical analysis that they did in a health center, we know that there was carnal abuse," said Raquel.
According to the lawyer, the victim has already filed a formal complaint, and the prosecution of Montiel is pending.