The Manchester United forward, Cristiano Ronaldo, the five-time Ballon d'or winner, is a true inspiration for young football players on and off the field because of his hunger for success, even in his 40s.
Cristiano has maintained a rigorous fitness regimen since turning 35 in 2020, realizing that age could be a significant impediment to success. However, he overcame all those hurdles and is still playing like a twenty-five-year old.
What motivated C. Ronaldo to remain a soccer player?
Ronaldo always prioritized his 'Mind' instead of age and that made him significantly different from other soccer players and to support this feeling he once said, "because I think the main point is the mind."
CR7 also denied of getting older, however, he excitedly claimed that nowadays, he feels more motivated than before and said, "if you feel motivated it helps a lot."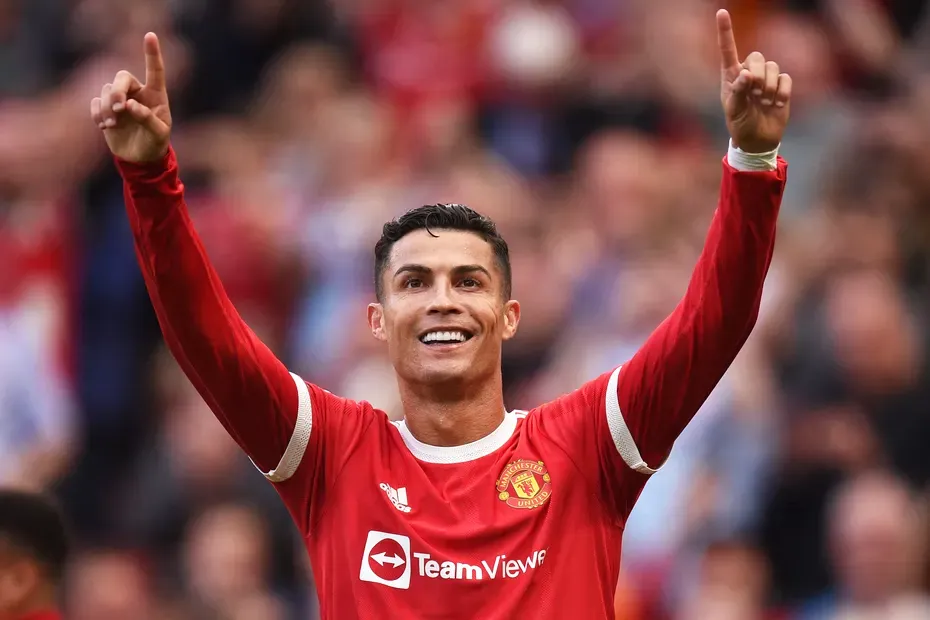 Even the media and fans across the world, agreed with the superstar on his comments related to motivations.
Why Cristiano focused on 'Quality' over 'Quantity'?
On several occasions, Ronnie professed that the nature of training and workout changed over a course of period because of the receiving capabilities of human body and also claimed that he acted according to his age spells like 20s, 30s and 40s.
During a short interview, Cristiano confidently commented on his fitness level and said, "The most important thing is that you know 100% of your body and training smart."
CR7 also focused on another crucial aspect that motivated him to continue his footballing journey as a player and he valued 'Quality' over 'Quantity'; which he called the most important thing among all issues.
Ronaldo backed his preference for choosing 'Quality' by quoting, "..I learned about that of course when I was young."