In a moment reminiscent of wrestling history, Seth Rollins attempted to recreate a classic Shawn Michaels and Melina moment with Rhea Ripley during WWE RAW. However, the SmackDown Women's Champion wasted no time in issuing a stern warning to "The Architect."
During a tag team match on this week's red brand, newly crowned WWE World Heavyweight Champion Seth Rollins joined forces with AJ Styles to take on Judgment Day. In a playful yet questionable move, Rollins placed his arm around Ripley's shoulder, provoking an immediate reaction from the fiery Eradicator.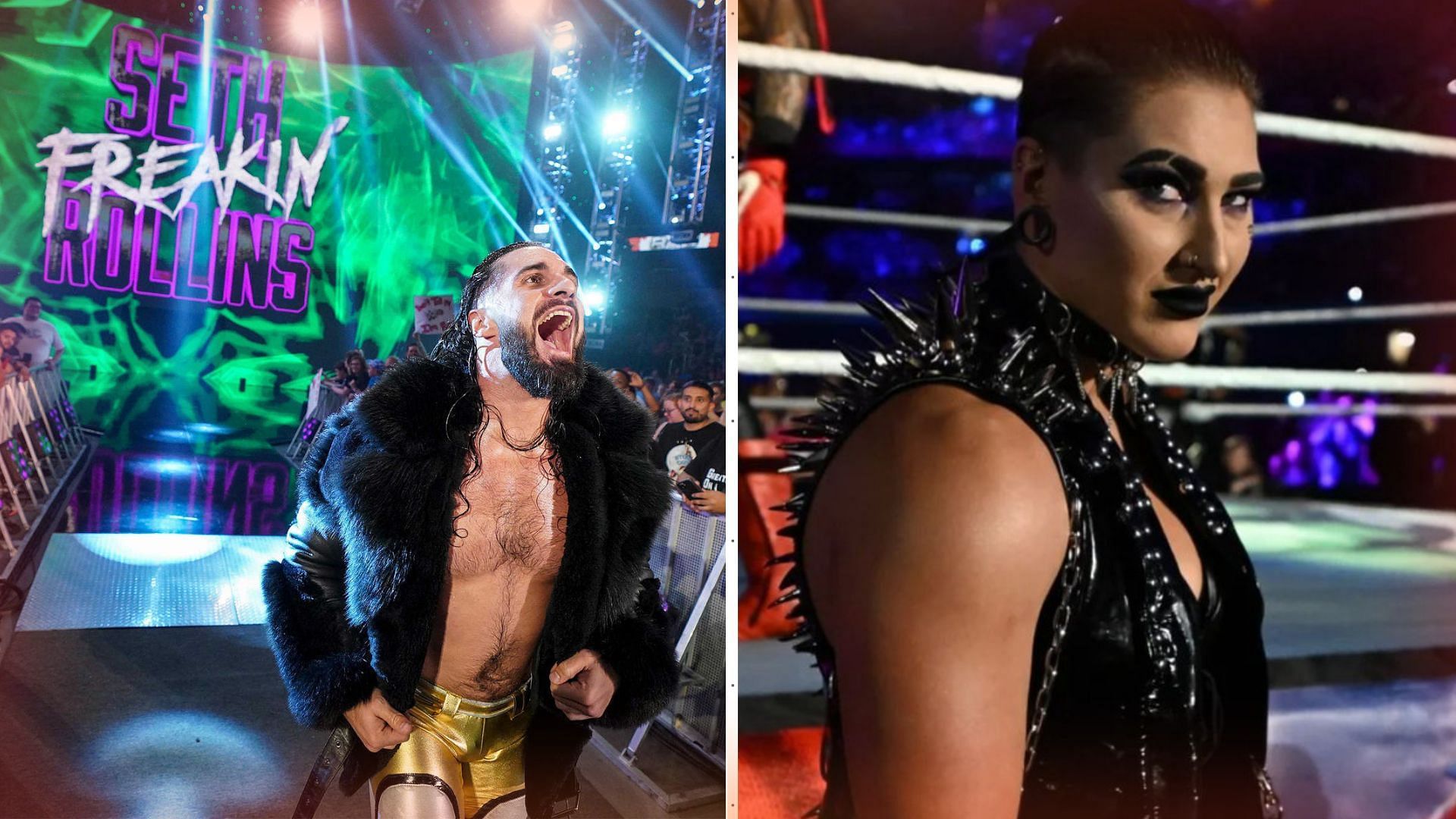 Rhea Ripley's threat to Seth Rollins
Not one to back down, Rhea Ripley took to Twitter and responded to stills of the amusing encounter, as captured by Sportskeeda Wrestling. In a straightforward yet impactful four-word message, Ripley conveyed her warning to Seth Rollins: "You will regret this." RheaRipley_WWE Rhea Ripley vows to make Seth Rollins pay for his actions. Known for her relentless aggression, Ripley has never hesitated to unleash her wrath on male WWE Superstars. The likes of Matt Riddle, Kevin Owens, and Dominik Mysterio have all felt the force of her fury in the past. Furthermore, Ripley has shown enthusiasm for intergender matches in WWE, showcasing her eagerness to push boundaries.
You will regret this. https://t.co/S6dsudZlPc

— RheaRipley_WWE (@RheaRipley_WWE) May 30, 2023
In an interview with Scott Fishman of TV Insider earlier this year, Ripley shared her thoughts on the future of intergender wrestling in the industry: "The world and the business have their limitations, but I'm not afraid to challenge them. Triple H shares the same mindset. While I'm uncertain about the extent to which intergender wrestling can be explored, I hope to be at the forefront if the opportunity arises again. It has to make sense, but I want to be that trailblazer."
Feud between Seth Rollins and The Judgement Day
With her history of intergender matches, including a victory against Akira Tozawa on RAW in December last year, Rhea Ripley eagerly anticipates the chance to face Seth Rollins in a high-stakes singles showdown. Her unwavering determination leaves no doubt that she will stop at nothing to make Rollins pay for his actions and so will The Judgement Day.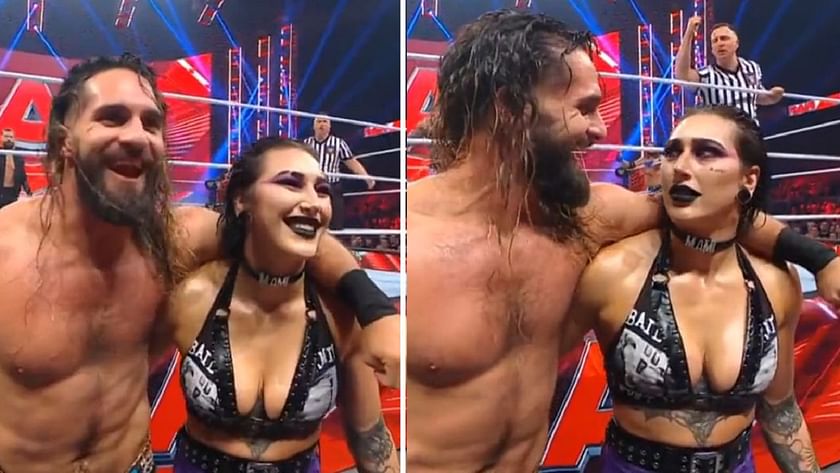 As the WWE Universe eagerly awaits the next chapter of this brewing feud, it remains to be seen how far Rhea Ripley and Seth Rollins will push the boundaries of combat sports entertainment. One thing is certain: the Nightmare is prepared to unleash her fury on "The Architect" in spectacular fashion. Brace yourselves for an explosive clash between these two fierce competitors in the squared circle.