In 2022, in Forbidden Door, Adam Cole suffered a head injury in addition to a previous ankle injury sustained at "AEW Grand Slam." MJF successfully defended the World Championship against Samoa Joe during the last Dynamite Grand Slam event. During the match, Cole appeared to support MJF but injured himself when he leaped from the platform at the entryway.
Subsequently, Austin Jenkins, who portrays Adam Cole, made an in-ring appearance with MJF on the following episode of Dynamite. Due to his injuries, the Lancaster-born wrestler required crutches as he had surgery after breaking his ankle in three places and tearing ligaments.
Adam Cole breaks ankle surgery news
In the most recent episode of Dynamite: Grand Slam, Adam Cole disclosed the extent of the ankle injury he suffered last week when he rushed to assist MJF. Initially, many individuals, including spectators, believed it was staged due to their fondness for him and his entertaining collaboration with MJF.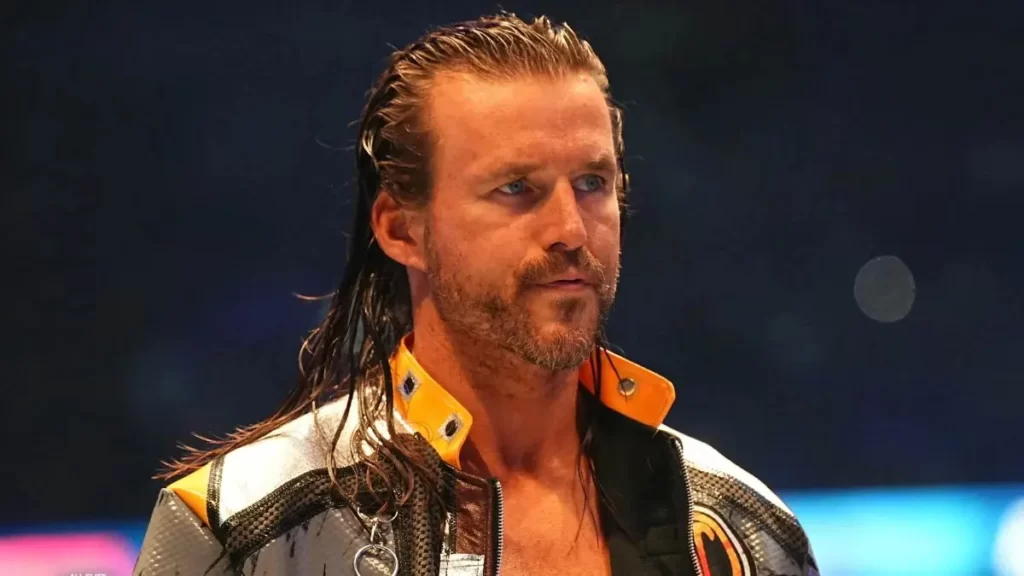 However, with Cole confirming that the injuries were indeed real and quite serious, he had to undergo surgery for his broken ankle and torn ligaments. His partnership with MJF has been a highlight of AEW programming since June, so this news was disappointing to his fans.
Cole offered to relinquish his championship due to his injuries, but MJF declined. Instead, MJF announced that he would defend the ROH World Tag Team Titles in a handicap match at AEW WrestleDream. Cole's connection with Roderick Strong was acknowledged when Strong, along with Matt Taven and Mike Bennett, made an appearance.
MJF expressed his understanding and told Cole that he would be waiting for his return. The Panama Playboy was scheduled to wrestle at DEADLOCK Pro-Wrestling, but an injury prevented him from doing so.
Potential timeline of Cole's recovery
Due to the injury, the exact date of Cole's comeback remains uncertain. Roderick Strong also suffered a neck injury around the same time, and his story took an unexpected turn. Cole had overcome significant uncertainty and concern after returning from a series of injuries that nearly ended his career last year.
While Cole did not provide a return date, he is committed to making a swift recovery. Meanwhile, his tag team partner MJF is expected to defend their ROH Tag Championships in a handicap match while Cole is sidelined. Adam Cole is determined to have a successful return once he recovers from surgery, despite this challenging period.
Although WWE television has shown numerous characters suffering injuries, Cole's current situation is particularly tragic. Each of us can only hope for the best for him. Feel free to vent your stress about him in the comments.