Adrien Broner, the Former 4-time boxing champion, is also known as 'The Problem.' He recently fretted on Instagram to share the hardships he has been facing. In a candid post, Broner expressed his fears of missing out on his "happy ending", despite being in "high spirits" and maintaining his faith in God.
Broner, who has been inactive since his victory against Jovanie Santiago in 2021, appealed to his fans for support as he navigates through tough times.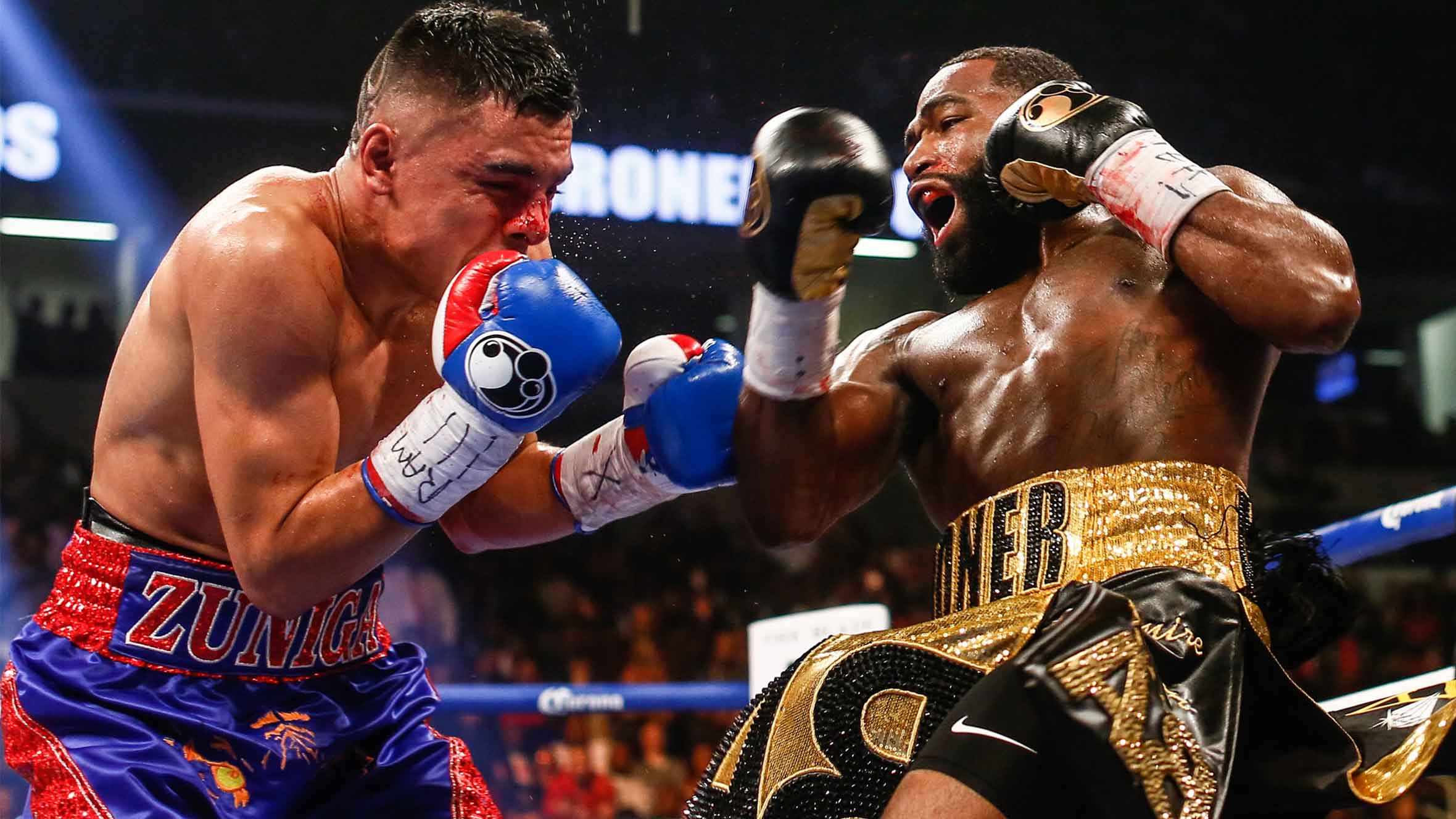 "The Problems Can Only Get Bigger": Startling Confession of Adrien Broner and Love for His Fans Shines Through
Broner's journey to reclaim his boxing glory suffered a setback when a much-anticipated bout against Michael Williams Jr. was canceled due to an unforeseen injury suffered by Williams Jr. during training. However, Broner wasted no time and swiftly signed with legendary promoter Don King.
King hailed their partnership as a "phenomenal team-up of superstars", while Broner reiterated his ambition to win another title in the ring. Despite the disappointment of the canceled bout, Broner remains resolute and motivated, urging his fans to support him with the hashtag "WorkOrDie AB".
Broner's recent Instagram post also revealed his deep appreciation and affection for his fans. In his characteristic outspoken style, Broner declared that he loves his fans "to death" and thanked them for their unwavering support. Although he acknowledges challenges in the past few years, he emphasizes that quitting would mean missing out on his "happy ending".
Rising Above Challenges: What's Next for Boxing Champion 'The Problem'?
With the cancellation of the Michael Williams Jr. bout, Broner's next opponent remains uncertain. However, the boxing world eagerly anticipates his return to the ring as he seeks to overcome challenges and rediscover his winning form.
Broner's determination to persevere despite obstacles and his unwavering support for his fans have earned him admiration and respect. As he continues his boxing journey, Broner's fans remain loyal and eagerly await his next move.
The recent Instagram posts posted by Adrien Broner illustrate the challenges he is overcoming and his relentless determination. Despite setbacks, Broner remains resilient, fueled by his faith in God, belief in himself, and love for his fans.
As Broner begins his quest for another boxing title, his fans, and the wider boxing community can expect a journey filled with excitement and anticipation.