Devin Haney has forecasted that the outcome of his planned match against Vasiliy Lomachenko, scheduled for May 20, will be identical to what it would have been had Lomachenko been open to fighting him back in 2019.
Haney maintains that Vasiliy evaded the opportunity to face him in the past and that he intends to demonstrate exactly why when they meet at the MGM Grand Garden Arena in Las Vegas.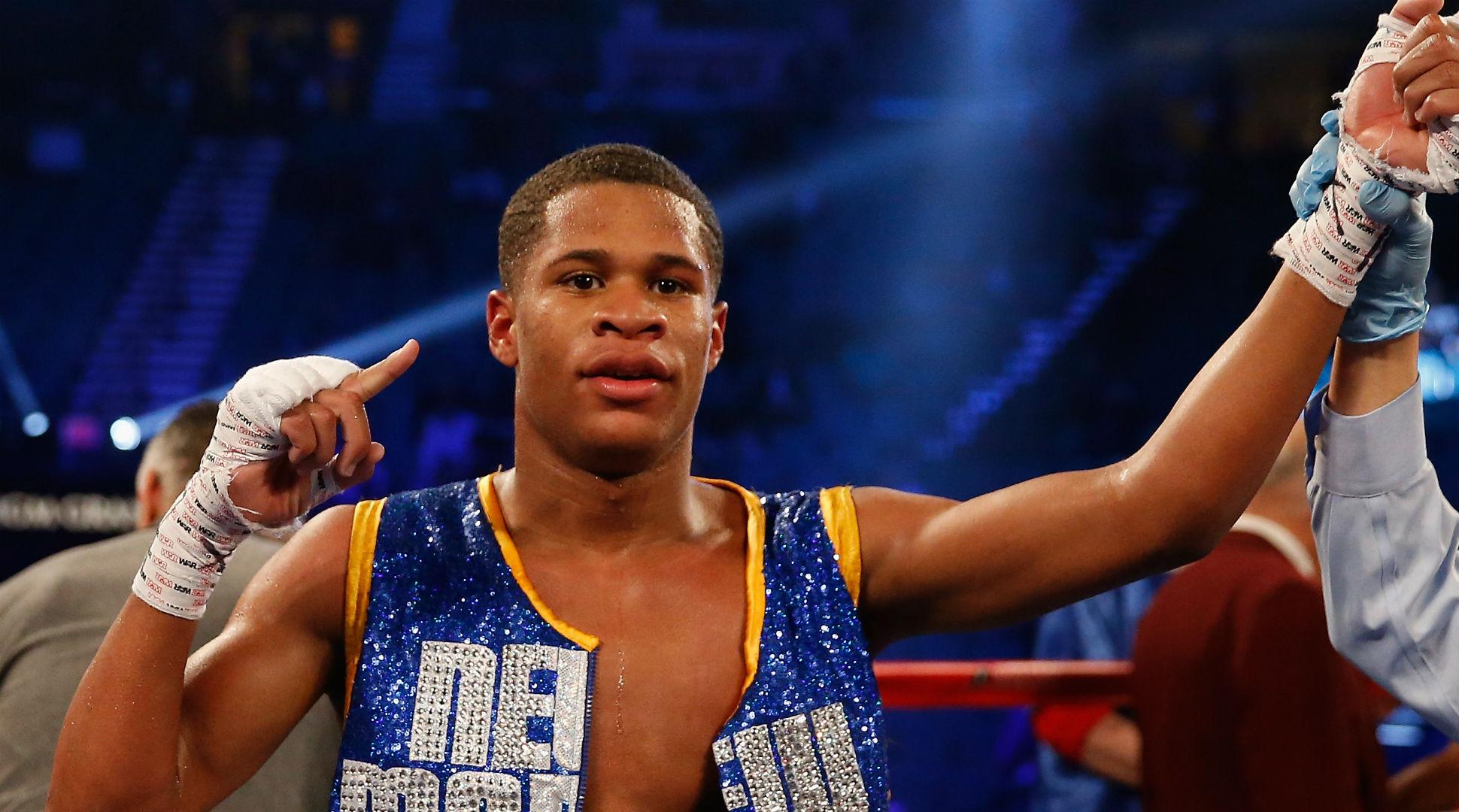 Bookmakers have established Haney, who holds the IBF, WBA, WBC, and WBO lightweight titles, as a favorite of more than 2-1 over Lomachenko, who is 35 years old and has a record of 17-2 with 11 KOs.
"I've been wanting this fight since 2019," Haney said during a press conference Thursday in Los Angeles. "I've been begging for it, calling for it. And the time has finally came. You know, the tables have turned this time around. You know, when he had the belts, he didn't wanna fight me. He wouldn't fight me.
"But, you know, it's a fight that I truly believe [I'll win] – I truly believe that I'm the better fighter. I'm the better competitor. Whether it was four years ago or now, I will be victorious. So, I'm happy that the time has finally came."
Devin Haney Vs Vasiliy Lomachenko: The Fight Between the Big Boys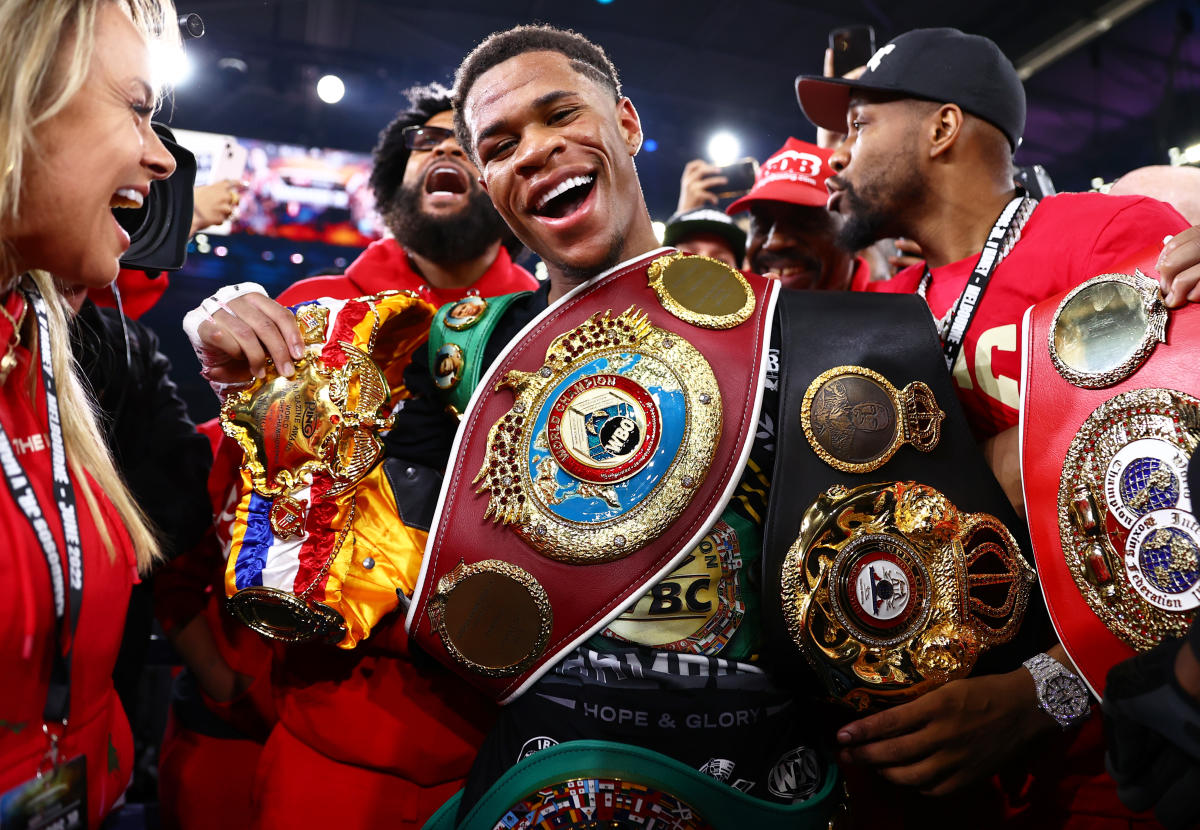 In August 2019, Vasiliy won the then-vacant WBC lightweight title after a 12-round unanimous decision victory over England's Luke Campbell at the O2 Arena in London.
Less than two weeks later, Haney became the WBC interim lightweight champion after defeating Russia's Zaur Abdullaev, who was then unbeaten at 11-0.
Haney expressed a desire to fight Vasiliy following his victory. But Lomachenko's subsequent loss to Teofimo Lopez, who was then 15-0, via unanimous decision dashed those hopes.
Despite being vocal about Lomachenko's reluctance to face Haney earlier. David and his father/trainer Bill Haney believe that defeating Vasiliy will establish the 24-year-old as one of boxing's top pound-for-pound fighters.
Even though Lomachenko's performance in his last fight against Jamaine Ortiz (16-1-1, 8 KOs) was underwhelming. He was still included on several pound-for-pound lists.
Vasiliy emerged victorious in that fight via unanimous decision. Which took place on October 29 at the Hulu Theater in Madison Square Garden, New York.
Despite the criticism, Lomachenko remains an accomplished opponent for Haney. With a career spanning three divisions and two Olympic gold medals. In fact, Vasiliy is considered the most accomplished opponent of Haney's seven-year professional career.
What are your thoughts regarding this? Let us know in the comments section below.