Joe Rogan Thrilled over Introducing Mike Tyson to Elon Musk, Claims He'll 'Enjoy' Musk's Company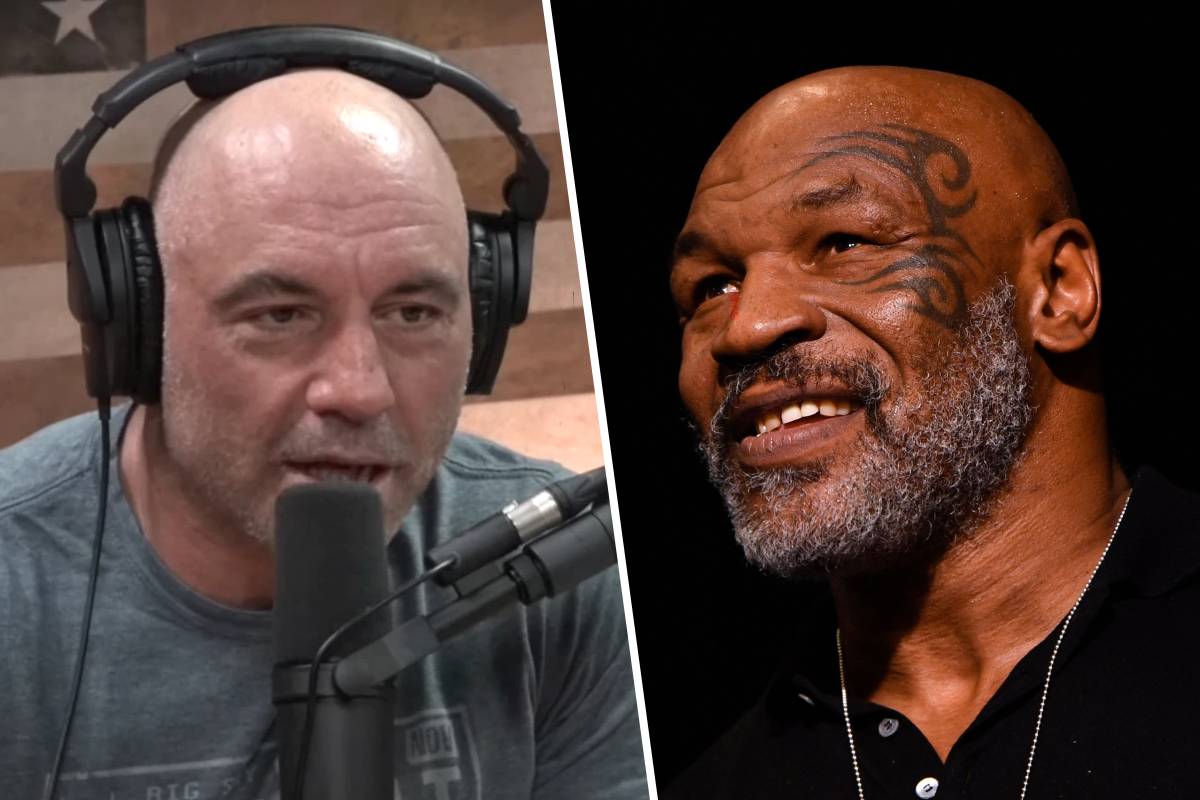 The news of Elon Musk's purchasing Twitter's share has been the talk of the town ever since the announcement. Celebrities like influencer-turned-boxer Jake Paul, famous UFC commentator, and podcast host, Joe Rogan highly appreciates Musk's efforts on the universe. In his podcast, 'The Joe Rogan Express' he talked to many celebrities about him. He introduced Mike Tyson to the works of the Billionaire and seems to be quite happy about it.
After the social media take over, Joe Rogan introduced many celebrities such as Kanye West, Post Malone, Mike Tyson, and many others to the founder of Tesla, Elon Musk's works like 'shooting his car in the space' and many other scientific and humanitarian works.
After the spontaneous introduction, the podcast host shared that he is more than thrilled to have done that. He thinks from now on Tyson will follow and 'enjoy' the philanthropist's works.
Mike Tyson, one of the best heavyweight boxers in the world, last appeared in a fight with Roy Jones two years ago. The fighter holds a long successful career and retired in 2004. Still, he appears from time to time for brief faceoffs for the sake of charity. He is trying to lead a happy, healthy, violent-free life with his family.