Cody Rhodes is currently considered the top babyface in the company. The American Nightmare had made his return in the Stamford-based promotion and since then he wrestled against gigantic names in WWE. Rhodes is also set to wrestle in the upcoming premium live event of the WWE i.e. SummerSlam 2023.
Cody Rhodes vs Brock Lesnar both are set to compete in a rubber match on the show. At Backlash 2023, Rhodes picked up a victory against Lesnar and in revenge, The Beast Incarnate defeated him at Night of Champions 2023. The match at SummerSlam will be a tiebreaker match.
Kevin Owens reveals to what lengths Vince went to bring Cody back
The return of Cody Rhodes back to WWE was seen as a major surprise by everyone. Before his WWE comeback, Cody was competing in the All Elite Wrestling Promotion. He was also of the EVPs of that company. However, recently a major secret was revealed behind the return of American Nightmare. Recently, a promo video was revealed for the upcoming documentary of Cody Rhodes named "The American Nightmare: Becoming Cody Rhodes".
During this promo by Peacock network, Kevin Owens revealed a major surprise by revealing that Vince Mcmahon was the one who actually flew to Cody's house for his WWE comeback. The current Undisputed Tag Team Champion also said that he doesn't know for how many people Vince did this thing yet.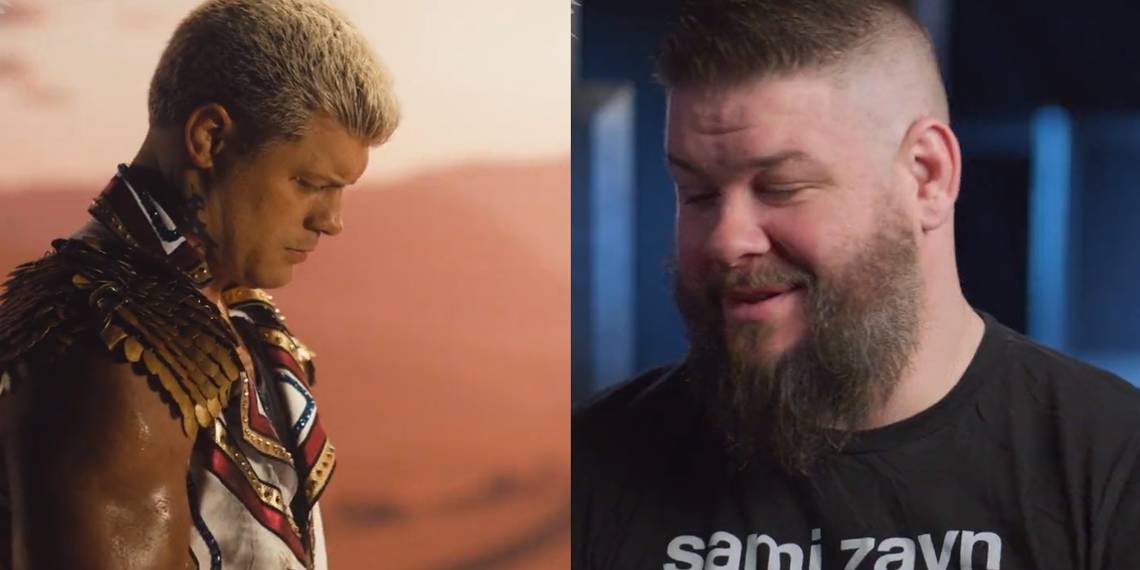 This promo video also shared the actual desire of Vince Mcmahon regarding the comeback of Rhodes in World Wrestling Entertainment.
Cody has been involved in high-calibre feuds following his return last year
Cody Rhodes made his highly anticipated return to the company back at WrestleMania 38, where he returned and defeated Seth Rollins at the Grandest Stage of All Time. The return of Rhodes had created a major buzz among the WWE Universe. This unexpected return also leads to a huge crowd reaction where he goes. During his entrance, the crowd in the venue sparked when the Woah! sounds appear during this theme entrance.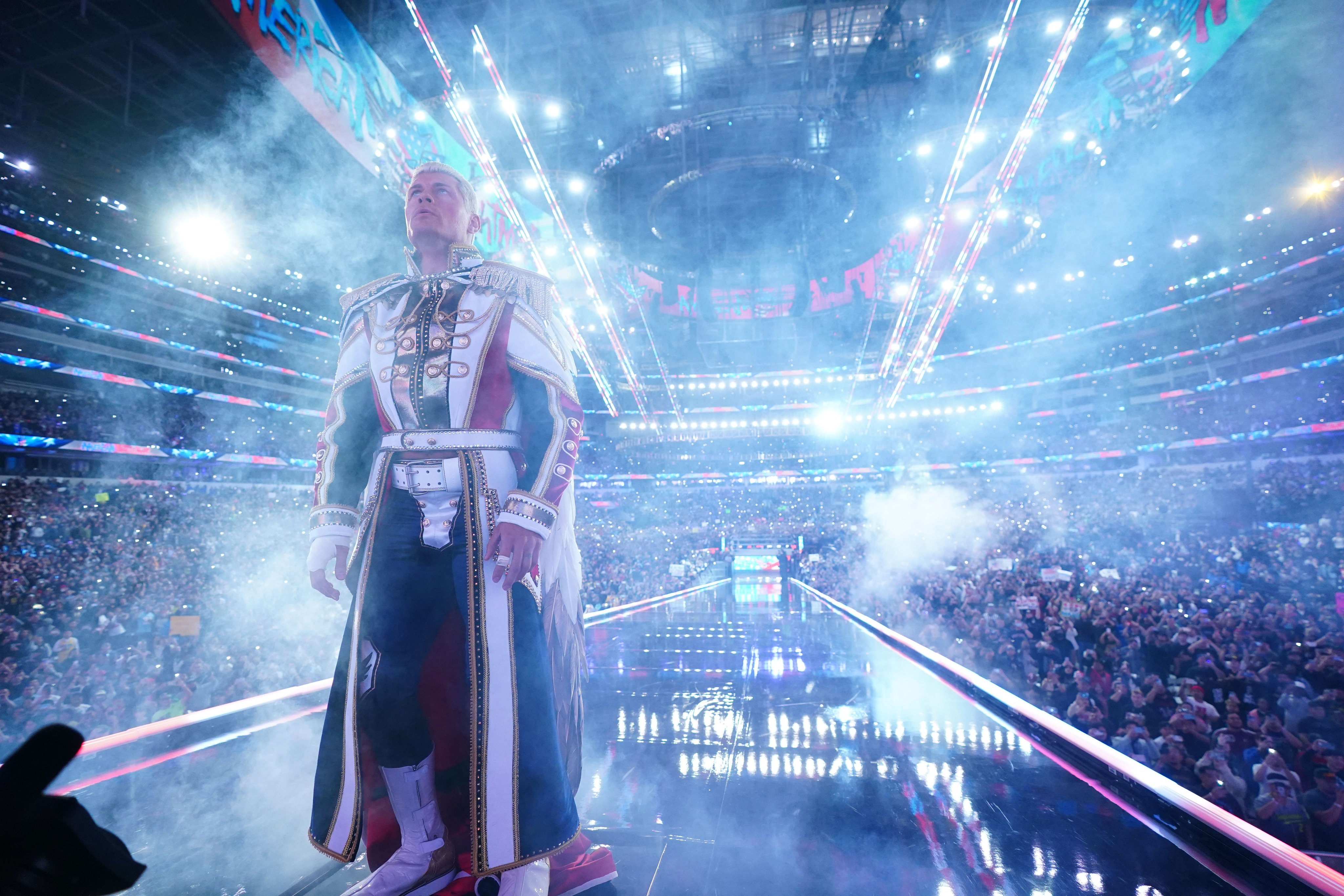 However, since making his comeback, The American Nightmare had been indulged in various high-caliber feuds. After defeating Rollins at WrestleMania 38, Rhodes faced Rollins again on the next two different premium live events where he again secured a victory over him. After getting injured at Hell in a cell show, Rhodes made his comeback at Royal Rumble and won the 30 Men's Royal Rumble Match. At WrestleMania 39, The American Nightmare challenged Roman Reigns for his Undisputed Championship but this effort was in vain as Reigns retained his title.
Even as of now, Rhodes is in a feud with the Beast Incarnate Brock Lesnar. The third match of their rivalry will take place at this year's SummerSlam show.