Mike Trout back injury update: Angels star delivers an upbeat message following meeting spine specialist Dr.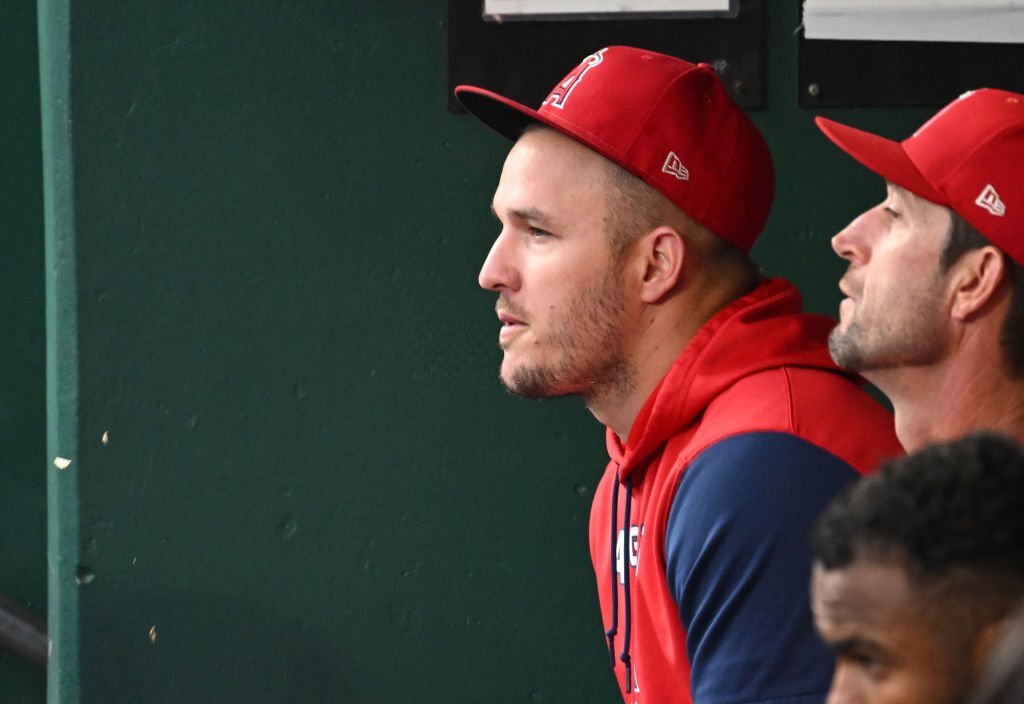 Due to a back injury that was later identified as "a costovertebral dysfunction," the Angels superstar Mike Trout has been sidelined for approximately three weeks. Earlier this week, Mike Frostad, the head trainer for the Angels, told reporters that Trout might have to deal with the problem "not just through the rest of this season, but also through the rest of his career probably."
However, Mike revealed positive news concerning his back injury on Sunday, saying he met with renowned spine specialist Dr. Robert Watkins last week and is scheduled to begin rotational exercises within a few days, with the goal of swinging a bat shortly after.
Mike Trout speaks on his injury and status throughout his rehab process 🎙@MikeTrout | @CarrlynBathe | #GoHalos pic.twitter.com/dsZmKdrrq7

— Bally Sports West (@BallySportWest) July 31, 2022
"It went from my career is over to now hopefully I'm going to play here soon," Trout said with a laugh. "Coming out of the workouts, it's been great every day. It's getting better. It's very promising to start rotational stuff. I'll do that for a couple days in the weight room and if that goes well, I'll start swinging."
On July 12, Trout left a game against Houston due to what was initially diagnosed as spinal spasms. On July 18, he was listed as injured with the diagnosis of rib cage irritation. The precise ailment, according to Frostad, was "costovertebral dysfunction at T5".
The 30-year-old minimized the injury's long-term effects since he doesn't believe they will last beyond this season. For baseball players, it's a rather peculiar injury, although other athletes (like swimmers) cope with it and recover entirely without surgery. However, Trout said they would keep an eye on it all year long.
Trout claimed that since landing on the injured list, he has been running and working his legs. In order to develop the muscles in the area, he has also been engaging in a core program. Trout has struggled with injuries for the past two years in a row. Due to a calf injury, he played in just 36 games the previous season.