Sadio Mane open to Barcelona move for reunion with former boss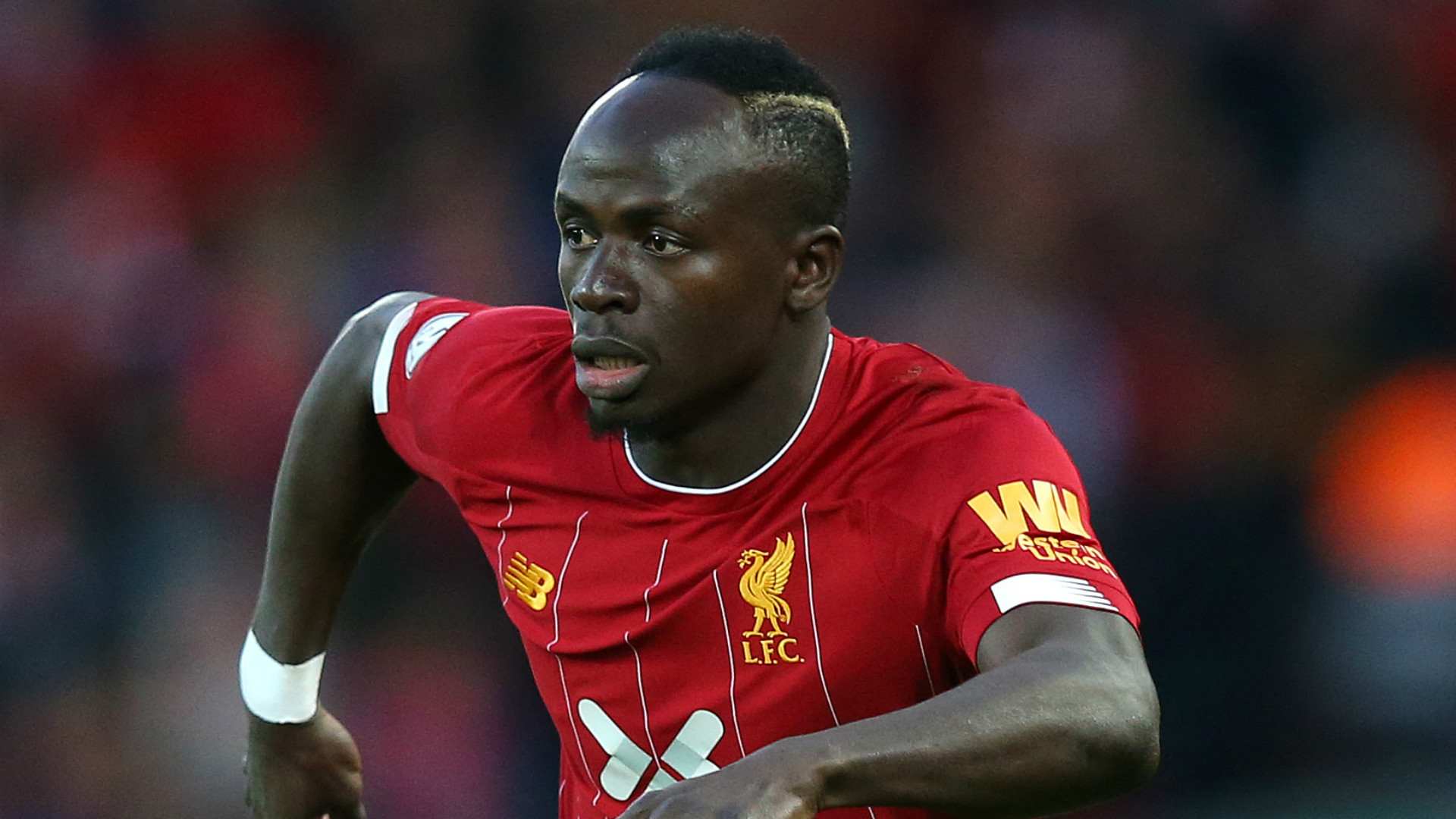 Sadio Mane is eager to join FC Barcelona this season as the Spanish club is closely monitoring the player.
Barcelona star Lionel Messi already told the club he is unlikely to continue and leave soon. With his probable departure, Barcelona would like to have Mane to replace him.
As per Mundo Deportivo's report, Barcelona's new manager Ronald Koeman is eyeing a reunion with his former player Sadio Mane who was playing for Southampton under Koeman before he moved to Liverpool.
Previously,  Real Madrid had an interest in the Liverpool winger but the talks didn't keep going later.
This time, the Senegalese player is keen to initiate the transfer talk. Hence, he wants both clubs to discuss his possible transfer to the Catalan club.
Sadio Mane is ready to take up the challenge and become Lionel Messi's replacement at Barcelona, #tukonews #mane #liverpool #barcelona #messi https://t.co/nWOag72BBR

— Tuko.co.ke (@Tuko_co_ke) August 29, 2020
Why Sadio Mane would like to leave
The report also says Mane is adamant to leave the Anfield with the limelight being taken away by Mohamed Salah, Jordan Henderson, or Virgil Van Dijk mostly. He feels he doesn't receive the appreciation that he deserves from everyone. So he wants to eye a move where he can become an apple of everyone's eye.
The attacker netted 18 goals in the last Premier League season to help his team win the League title after 30 long years.
His consistent performance throughout the last couple of seasons makes him a demandable player in the transfer market. So Liverpool won't let him go cheap for sure.
A sum of around £107million would cost for Barcelona to land the player. At this moment,  it is difficult for the Spanish club to afford that much money to spend on a single player.
So they will be keen to offload some of their players to raise the fund to buy Sadio Mane.
Georginio Wijnaldum is the other Liverpool player who grows interest in Ronald Koeman to land the midfielder. The new Barca coach has been an admirer of his compatriot since managing the Netherlands national team.