Top 10 freekick takers in history
Best freekick takers in history. Randomly thrown into a room of football enthusiasts would return with a handful of names. Debates and discussions would prevail. Yet no answer would be specified.
Set-pieces awarded to a team adds up the advantage of scoring. However, the best instance is of freekick. A well-positioned freekick right in front of the goal means a greater chance of a conversion. However, there are specific players who hold the ability to direct the freekicks into the goal, deceiving the goalkeeper and the opponent defense.
This set of freekick specialists adds up to the advantage of a team. Therefore a player adept in scoring freekicks is heavily in demand. Throughout history, numerous men have distinguished themselves with their freekick taking ability.
Top 10 Best Freekick takers in history
#10 Rogerio Ceni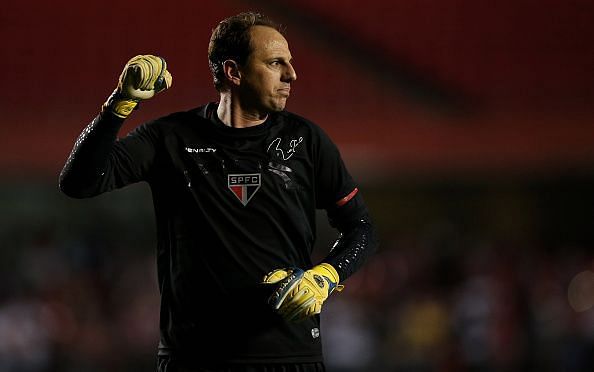 In what was a highly decorated career, Rogerio Ceni played his way into being considered one of the greatest goalkeepers of his generation.
He represented Brazilian giants Sao Paulo a staggering 1,257 times which is the club record for appearances and was also capped 16 times by the Brazilian national team.
Ceni made a name with his set-piece abilities, distinguishing himself as one of the most lethal freekick takers of all time, while he remains the highest-scoring goalkeeper in history to date with 131 goals scored in a glittering career of which 59 were direct freekicks.
In addition, he also regularly took penalties for his teams. In other words, he was one of the most coveted goalkeepers ever.
#9 Cristiano Ronaldo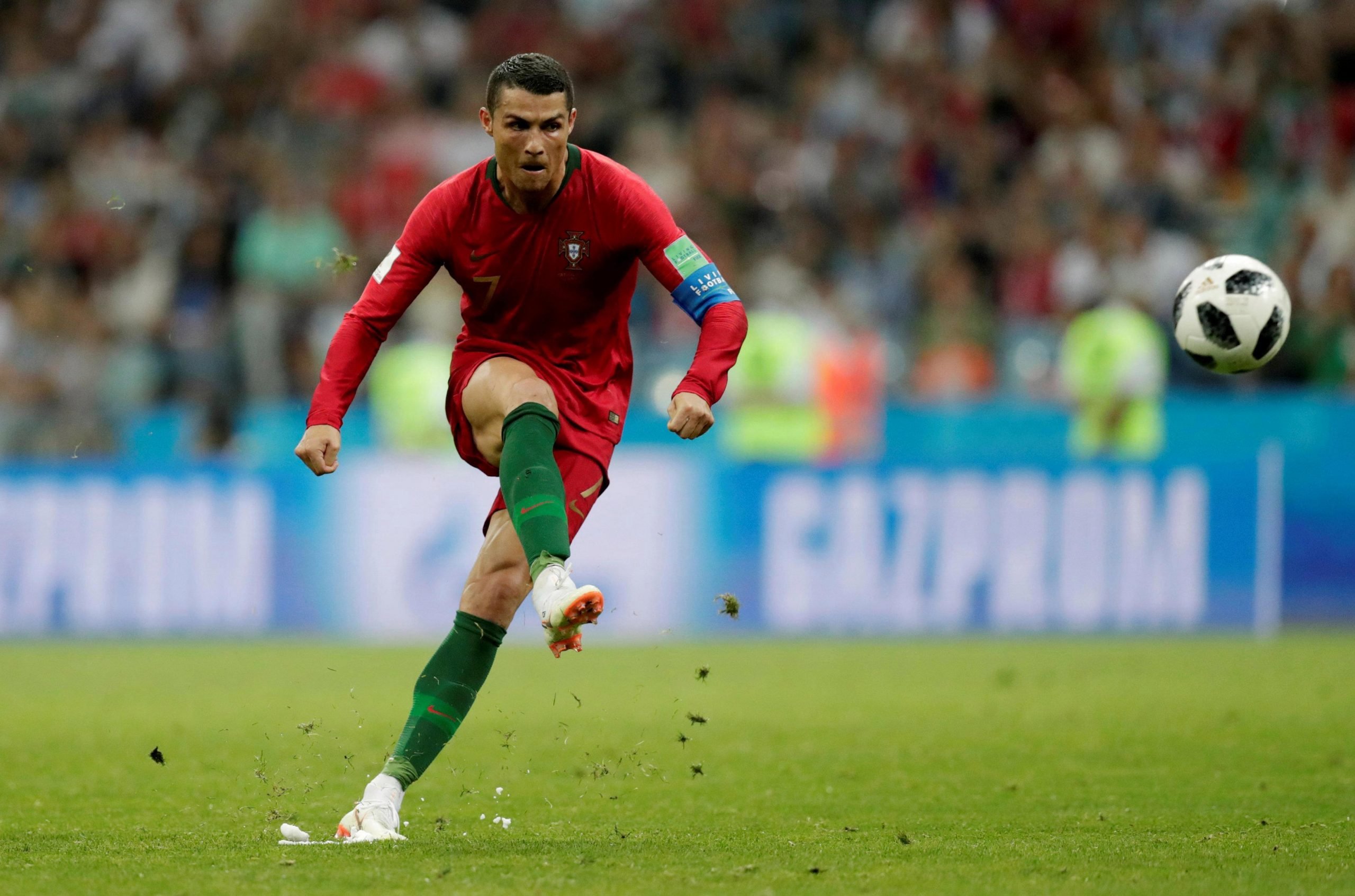 Cristiano Ronaldo needs no introduction. One of the greatest ever to grace the game, Ronaldo has been prolific throughout his career. An ever-increasing graph is evident in his success and his achievements over the years.
With over 700 career goals scored at the club and international level, the Madeira native sits 7th on the list of highest goalscorers in history, while his trophy haul is also hugely impressive and the envy of many other players.
The five-time Ballon d'Or winner is the ultimate definition of hard work and dedication. From a tender age, he had been driven by an innate desire to be the best in the world. Undoubtedly this is a quest that he has achieved.
Given his extraterrestrial abilities, it comes as no surprise that Ronaldo is adept in the art of taking a freekick. With years of practice, his skills have improved and stand absolute treat to the eyes. Ronaldo won the coveted Puskas award by scoring from a long-range freekick.
With 51 direct freekicks scored, Cristiano Ronaldo ranks high up there as one of the best freekick takers in history. While his recent record might not be too impressive, without a doubt the former Real Madrid man is one of the best in history.
#8 Ronald Koeman
Ronald Koeman is one of the most familiar faces on the managers' dugout in recent years. Having coached the likes of Southampton, Everton, and the Netherlands, the 'blonde arrow' made a name for himself with his displays on the field as a player.
He represented some of the biggest clubs during his heyday, for instance, PSV Eindhoven, Ajax, and Barcelona. He captained the latter to their first European Cup victory in 1992, scoring the winning goal in a 1-0 victory over Sampdoria at Wembley.
Scoring 253 official goals, Koeman holds the record for the most number of goals by a defender.
Throughout his career, the retired Dutch international was the first-choice freekick taker and as a result, he scored 60 direct freekicks.
#7 Zico
Zico is considered by many to be the best player to have never won the World Cup. The star-studded Brazil squad of 1982 impressed with their skill. However, they were defeated by eventual winners Italy in the second round. Zico is hailed as one of the finest footballers ever, even though he was not able to win the World Cup.
Fondly called 'the white Pele'. Zico was a highly technical player. His defense crumbling through passes was a treat to the eyes. Apart from acting as a play-maker, he was an avid goal scorer too. In other words, he was a complete player altogether.
In total, Zico scored 62 free kicks in his career and therefore ranks 7th on the list.
#6 Diego Maradona
Diego Maradona is another man whose name regularly features in debates over who is the greatest player in history. He owned the World Cup of 1986. The dribble against England is a sight to behold. As a result, he was able to etch his legacy in the football world with it.
While he might have been more famed for his dribbling and passing abilities, the former Argentina international was also a deadly freekick taker. He set the pace for future left-footed set-piece stalwarts like Lionel Messi and Hristo Stoichkov to follow.
In what was a highly controversial but successful career, Maradona scored a total of 62 freekicks. While he also represented clubs like Barcelona and Napoli. He helped Napoli win their Serie A title, therefore achieving god-like status at the latter club.
#5 Lionel Messi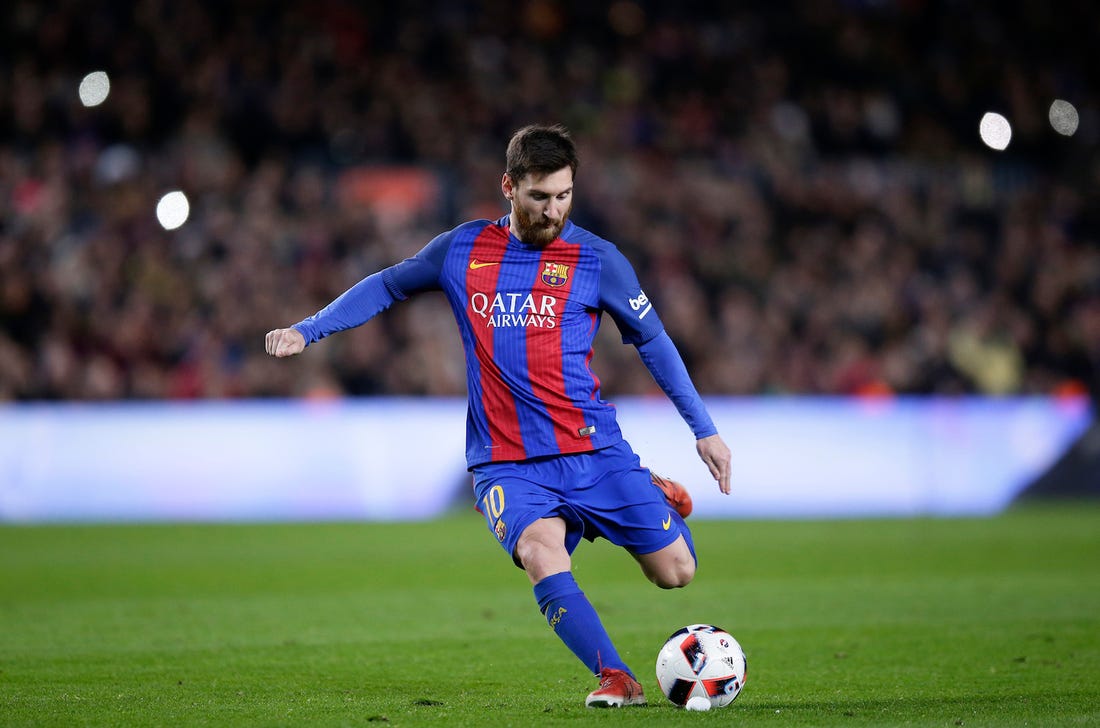 Like Cristiano Ronaldo, Lionel Messi has rewritten the record books of football and would go down in history as one of the very best to ever lace-up boots and grace a football field. With six Ballon d'Or wins, the Argentine is the highest winner of that prestigious award.
The one sore point in his career has been his lack of international success despite playing with a plethora of talented players. Therefore his near-perfect greatness houses a single stain.
In terms of numbers, Lionel Messi's free-kick record is not that impressive. With 50 goals scored, he ranks 5th.
However, it must be noted that Xavi used to be the first choice set-piece taker for FC Barcelona. As a result, Messi's low freekick counts are justified.
#4 Ronaldinho
One of the most skillfully adept players, Ronaldinho is one of the few with almost no hater. Charming the world with his skills and his magical smile, he was one of the finest ever to grace the pitch.
His charismatic appeal was as such that Real Madrid fans applauded his skillful display when Barcelona visited Santiago Bernabeu.
The former PSG man was named the FIFA Player of the Year in 2004 and 2005. Scoring 66 direct freekicks in his career, he ranks high up the order as one of the best freekick takers in history.
#3 David Beckham

.
The lethal English winger with the perfect crosses was any team's nightmare. With the ability to change the course of a match at any instant. His last-minute screamer against Greece in the World Cup qualifiers is remarkably memorable.
Representing some of the biggest names like Manchester United, Real Madrid, PSG, and Milan, his career is breathtakingly successful.
In total, Beckham scored 65 direct freekicks. Post-retirement he ventured into the commercial side of the business by buying a football club in addition to his other business ventures.
#2 Pele
Pele was 18 when he lifted the World Cup for the first time. With over 1,000 goals scored (757 official), he ranks as the second-highest scoring player in history. Playing for Santos FC all his life, he let his legacy build within his own soil itself.
Winning three world cups with the Selecao's he has written his name in the books of history.
Regarded as the greatest of all time, he scored 70 direct freekicks throughout his career. Therefore he ranks second in our list of the best freekick takers in history.
#1 Juninho
When it comes to taking a freekick, Juninho Pernambucano is the idol.
Olympique Lyon signed him in 2001, and they won seven consecutive French league titles between 2001 and 2008.
Juninho was equally adept at scoring both long rangers as well as short freekicks. Scoring a total of 77 direct freekicks he leads the list of the best freekick takers in history.
While most take the help of dips and curls, his freekicks followed a rather straight trajectory. His shots were amalgamated with an immense force that took the opposition by surprise.
He was the one who devised the knuckleball freekick. Later we see other players adapting it and molding it into a lethal weapon.