Update on Samoa Joe's WWE in-ring future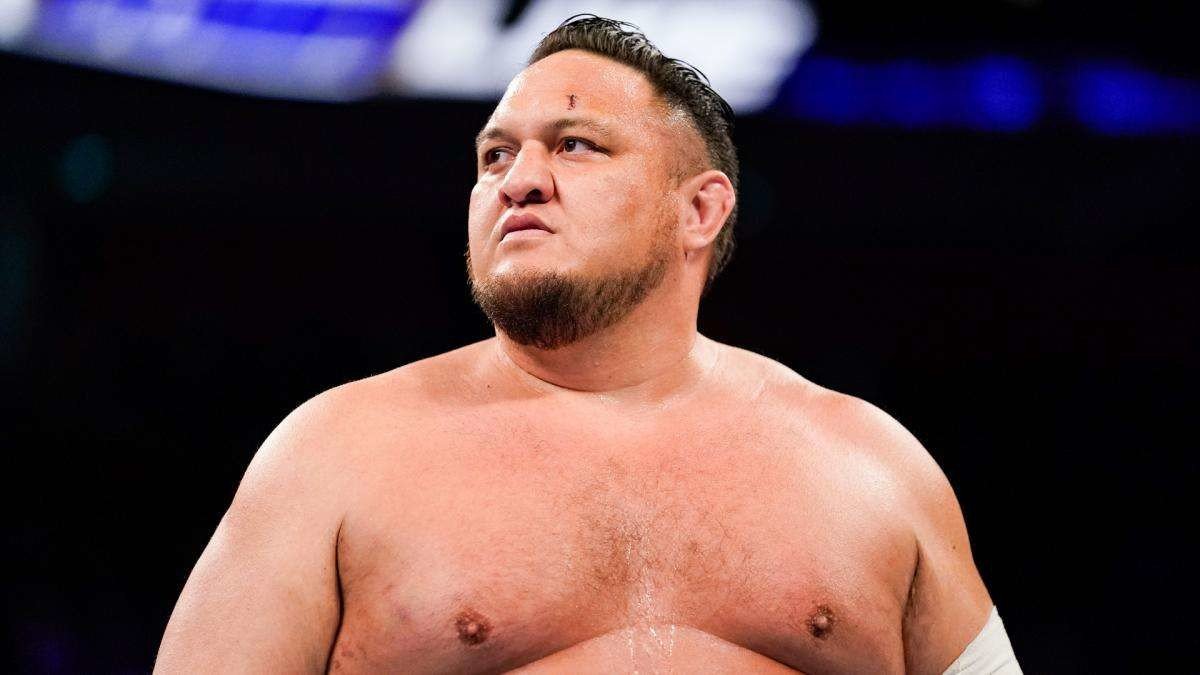 Samoa Joe has been out of action since February 2020 due to injuries he sustained. He has been serving as a commentator for Monday Night RAW.
Even though Samoa Joe is good at commentary, the WWE Universe still wants to see him compete in the ring once again. The fans would love to have The Samoan Submission Machine back.
The former United States and NXT Champion made an appearance on Taylor Wilde's podcast, Wilde On where he spoke about a couple of things.
Samoa Joe spoke revealed that he's in-ring career is not done and that he's currently working on a project with Warner Bros. Here is what he had to say:
"Right now, I'm enjoying commentary on Raw. It's been a fun challenge. Obviously, I'm not done in the ring by no means. I think right now; I'm exploring things. Aside from that, I'm doing voice acting, which is fun and very cool. It's a very enjoyable thing. I have a project coming up with Warner Brothers. I'm very fortunate, and I'm very happy that I'm doing the things I'm doing right now."
Joe stated that he has been enjoying providing commentary on RAW. But, he's not done in the ring yet. This means that we could see him in action sooner or later.