When Lionel Messi got punished for dedicating goal celebration to mom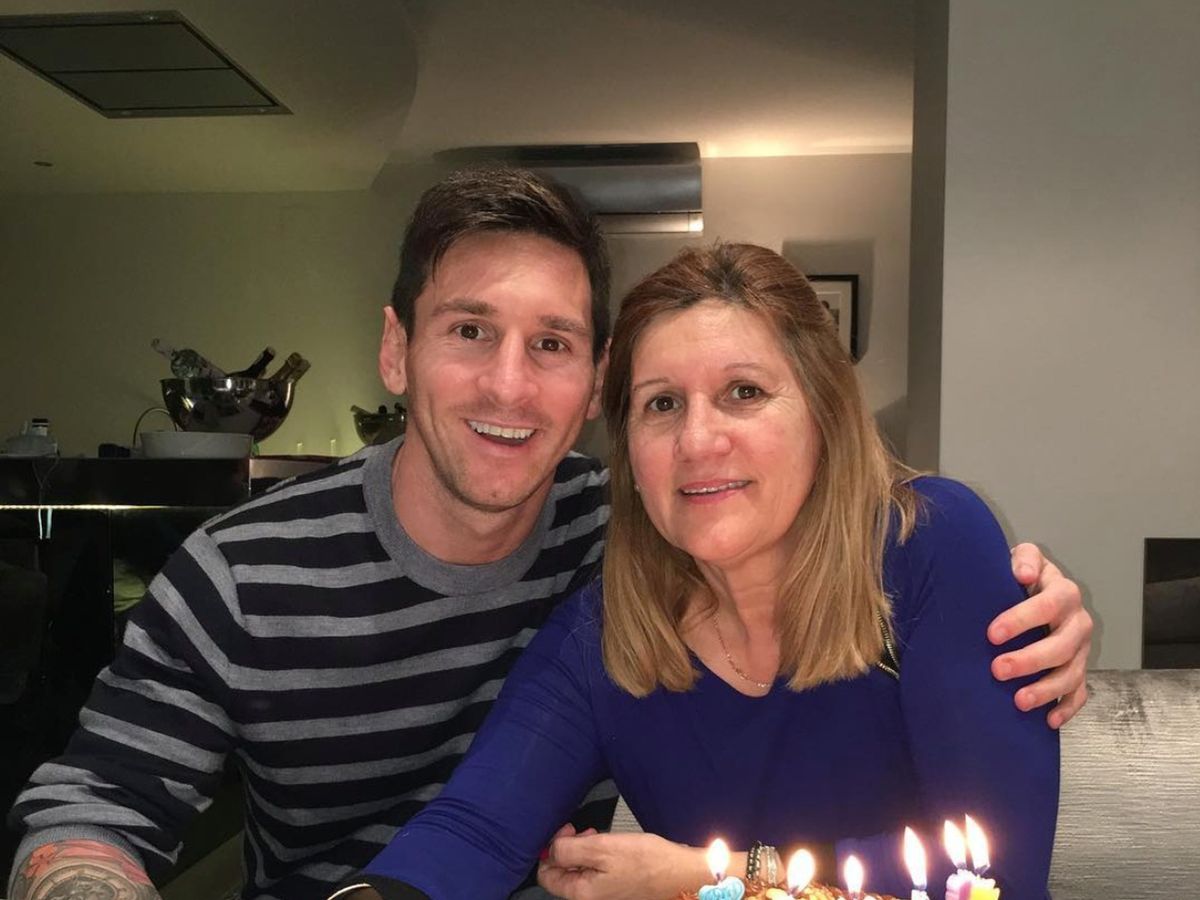 Former Barcelona skipper Lionel Messi is a record seven time Ballon D'or winner and also amongst the top sporting personalities who belong to the billionaire's club despite remaining a humble family centric person.
Messi got hitched on 30 June, 2017 with his childhood friend Antonella Roccuzzo and raised three beautiful sons together since 2012 but still keeps a great relationship with his parents and siblings who live in Argentina.
Fans around the world already seen the PSG megastar's affection for his mother, Ms Celia, who supported Lionel Messi since moving to Barcelona in early childhood.
How Messi gives tributes to his mother?
The Argentine captain always focuses on the members of his family with whom he feels much more connected and relaxed than others. As an introvert person, Messi loves to keep his personal affairs private, however, the world saw some great gestures of him which he dedicated to his family members.
On several occasions, Messi was seen celebrating goals by pointing out his new born children through holding the match ball under his jersey after scoring goals.
Like other soccer celebrities, Lionel also loves to show off affections for his mother and therefore he tattooed the face of his mother on left shoulderblade almost a decade ago.
Messi was also seen giving tributes to his mother on her birthdays over the years.
The real reason behind Messi's punishment?
On 2011, Messi used to play for FC Barcelona and during that 2010-11 season he faced Racing Santander club twice on home-away basis and scored a home goal against them by converting a penalty.
For dedicating that goal to his mother on her birthday, the ex-Barcelona striker received a fine and a caution. Allegations were made against Messi as he removed his jersey in front of the television camera after scoring to show an undershirt with the message "Happy birthday, Mami!" scrawled across it.
Although the referee did not punish him during the match, Messi was later fined by the Spanish Football Association for breaking a league rule.