Archie Bradley injury update: What led to a elbow fractured?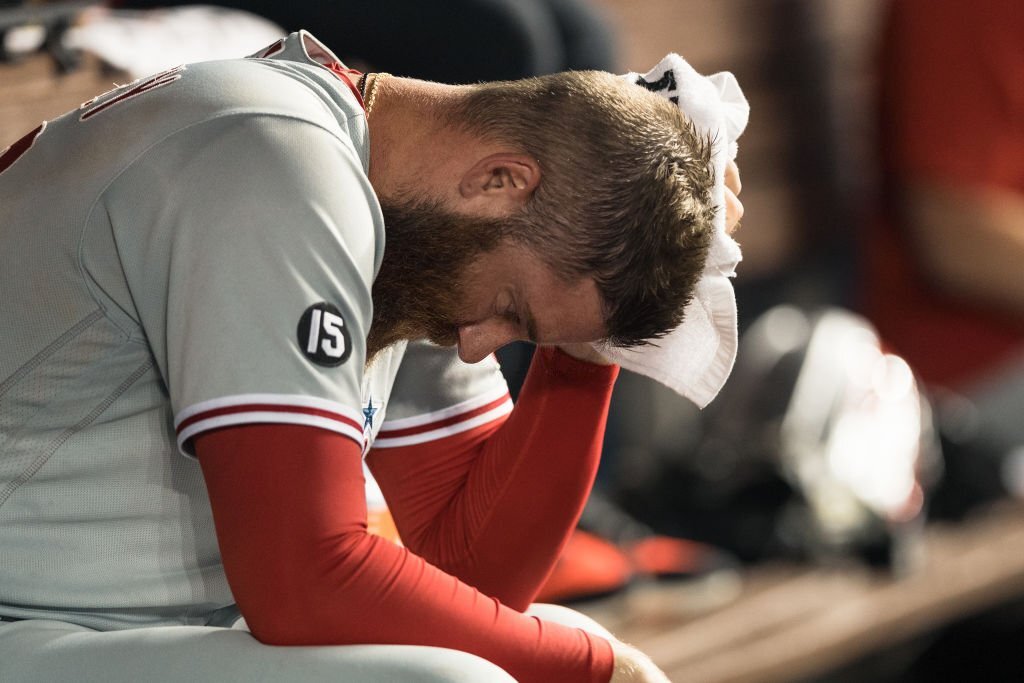 Los Angeles Angels right-handed receiver Archie Bradley was placed on the 15-day injured list on Tuesday due to a fractured right elbow. According to Angels chief athletic trainer Mike Frostad, he suffered the injury when he slipped out of the dugout during Sunday's brawl with the Seattle Mariners. He is expected to be out for a couple of months.
"With the way he's been throwing the ball recently and what he brings to the clubhouse, it's a huge loss," said acting manager Ray Montgomery. "In the short term, guys are going to have to step up. I think we've done a good job all year of picking up other guys. We'll miss him, for sure, but the guys down there know what they need to do."
Notably, Bradley was not one of the 12 players suspended for their involvement during and before the bench-clearing brawl. He fell and injured his elbow before everyone started fighting.
What caused the casualty?
The Angels did not indicate how Bradley actually fractured his elbow. However, during the dugout-clearing brawl between the Angels and the Mariners on Sunday, Archie was seen falling over the dugout railing and landing awkwardly on his elbow.
It's tough to tell here, but Archie Bradley did appear to fall on his right hand/arm when coming out of the dugout at the start of the brawl on Sunday. We'll know more of the source of the injury soon hopefully. (H/T @Jomboy_) pic.twitter.com/4XGPtZwqTl

— Sam Blum (@SamBlum3) June 28, 2022
When is his injury recoverable?
He will be sidelined from throwing for at least four weeks and is likely to be out for two months, which means Bradley might return in time for the final month of the regular season. Bradley's injury is the second one related to Sunday's brawl, as Mariners catcher Luis Torrens was also placed on the 10-day injured list with a sore left shoulder on Monday.