Freddie Freeman made his major league debut with the Braves in 2010 and thrived with the team for 12 seasons, collecting five All-Star selections and the NL MVP award in 2020. Last season, he helped lead the Braves to their first World Series triumph since 1995.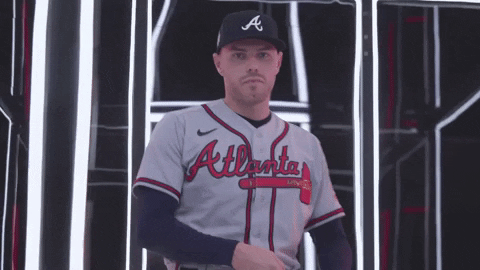 However, the circumstances that led to Freeman's departure from the Braves, his home for the previous 12 seasons, were a source of frustration for him. His agent, Casey Close, from Excel Sports Management, made an idiotic move when he reportedly approached Braves head of baseball operations, Alex Anthopoulos, in March. Casey submitted two ultimatums that significantly surpassed Freeman's expectations, stating that the Braves had only an hour to respond.
As a consequence, the Braves decided to trade for Olson and Freeman, who agreed to a six-year, $162 million contract with the Dodgers.
Freeman is now listed as self-represented after parting ways with lead negotiator Casey Close and the Excel Sports Agency. The MLBPA sent an email to agents on Freeman's behalf, instructing them not to approach Freeman on Monday. It is a normal practice when players do not want to be contacted by agents specially the ones they have already fired.
"Last weekend in Atlanta was a very emotional time for me and my family," Freeman's statement reads. "I am working through some issues with my longtime agents at Excel. My representation remains a fluid situation, and I will update if needed."