After leaving WWE in 2016, he co-founded All Elite Wrestling (AEW). And continues to compete in high-profile matches globally. Rhodes is widely respected as one of the most influential and exciting figures in professional wrestling today.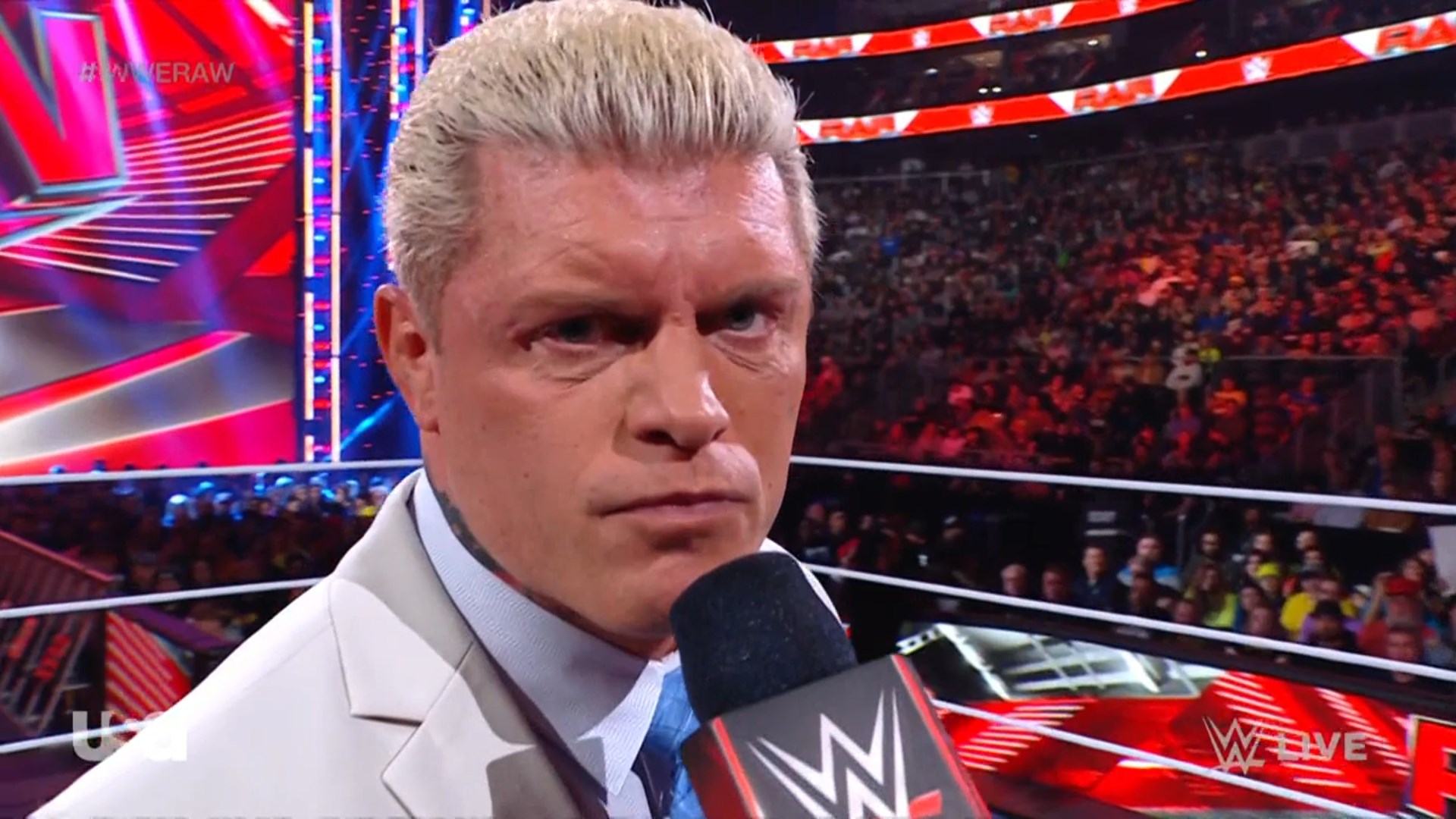 When Reigns laughed at Rhodes. Paul proposed a tag team match with Reigns and Sikoa facing Rhodes and a partner of his choice, with two conditions. However, before the match could begin, Lesnar attacked Rhodes and left him lying.
Cody Rhodes Challenges Brock Lesnar to a Showdown at Backlash
According to Rhodes, Heyman informed him that he must earn an opportunity at the championship. But Rhodes believes he is already deserving of it. He expressed his embarrassment over being attacked by Lesnar on Raw following his defeat at WrestleMania. Insinuating that Lesnar was unhappy with his own position on the card.
Rhodes admitted to being afraid of Lesnar, stating that anyone who wasn't would be foolish. Nevertheless, he expressed his desire to face Lesnar at Backlash and vowed to defeat him, making him his victim. Rhodes challenged Lesnar to accept his challenge and face him in the ring.
Let us know your thoughts in the comment section below.