"Everything's been great" Wrestling commentator Pat McAfee credits Triple H, Stephanie McMahon for WWE's resurgence following Vince McMahon's departure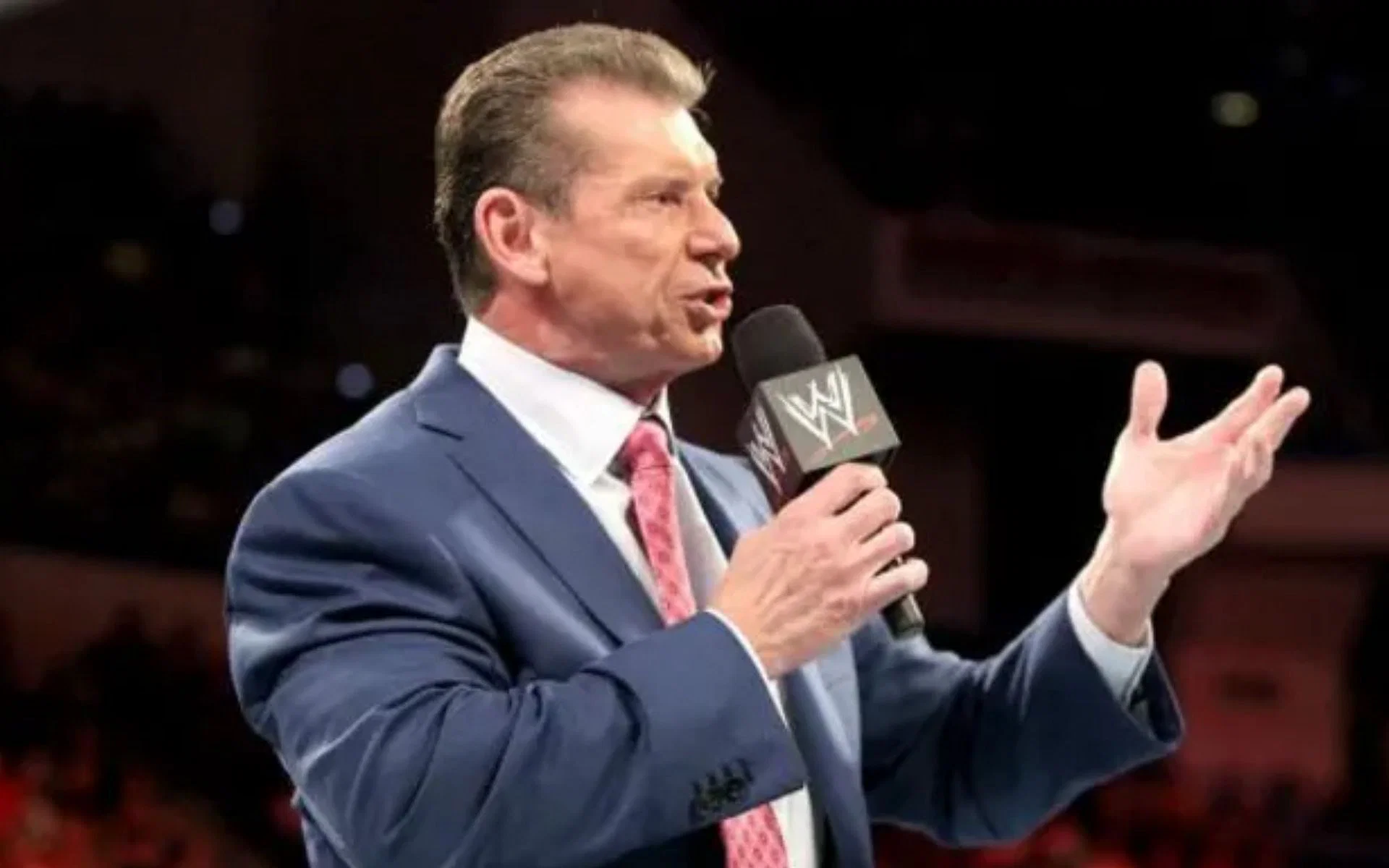 When Vince McMahon suddenly departed as WWE chairman and transferred the role to his daughter Stephanie McMahon, there was great consternation among fans and employers. Yet, Stephanie and her husband, Triple H, are handling the management issue superbly, and many people could even think that the adjustments are much better than the previous ones.
Vince McMahon, the retired professional wrestler who was indisputably the finest in the business to oversee the organization, has resigned. During his tenure, his brilliance preserved the organization at the top, but many fans complained about immoral character tales, interrupting wrestlers, and switching their roles shortly before their fights. But no one can deny that his vision and intelligence transformed the WWE into the most spectacular pro wrestling organization in the world.
Filling McMahon's enormous shoe was no easy assignment for anyone. But, as McAfee recently revealed on his podcast, the former WWF Women's Champion quickly took the chance and made it considerably better than it was before.
On "The Pat McAfee Show," a wrestling commentator recently asked Michael Cole how business is going without Vince. Cole's response was, "Everything's been great. It's really been a great change of scenery. the past couple of months. Things are going wonderfully. The ratings have been good. The stories have been great. It's a different world." Pat then interrupts, saying, "What are you talking about?"
Changes can sometimes be beneficial to a company. Although it is always risky, everyone seems pleased with the changes in WWE. In terms of storylines, the women's division, and a variety of other areas, WWE did improve after the departure of its former chairman. And now it has everything that it had been missing for a very long time. So it appears that Paul Michael Levesque is restoring WWE to its glory days once again.