"I don't want to pump up Jake Paul too much" Matt Brown comments on problem child comes as shock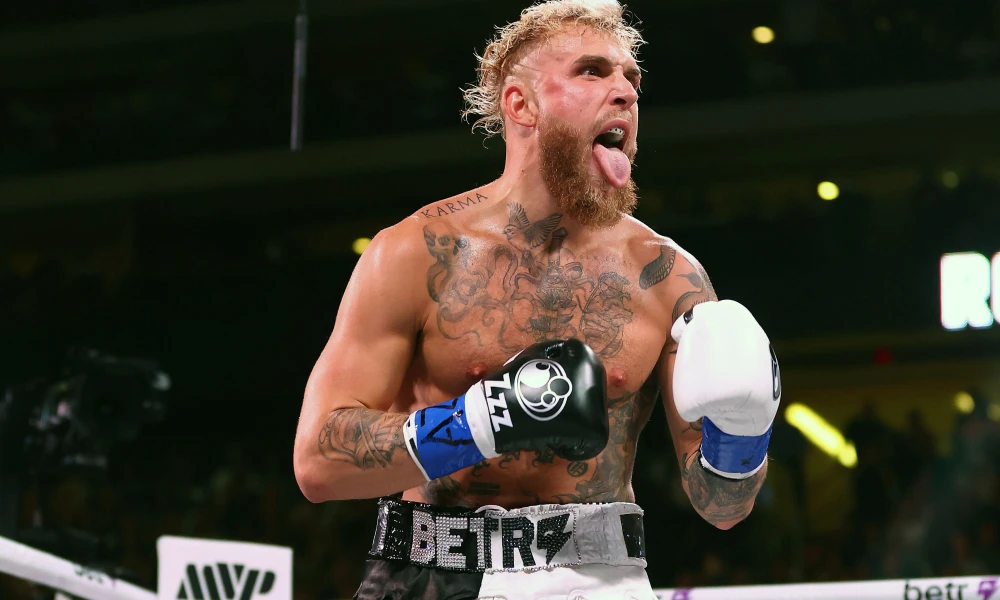 Jake Paul continues to advance after defeating Anderson Silva last Saturday. With the major victory, the problem child's early boxing career is shining brighter than ever, but there are still some criticisms from former MMA stars. Matt Brown does not want to exaggerate Paul's success since he is still not convinced.
Last Saturday, the magic happened in Glendale, Arizona. As the underdog of the following bout won the match. However, the win still wasn't enough to silence the critics. As critics do, they are still pointing out errors. Despite an impressive win, he still received criticism for failing to face a professional boxer rather than an MMA fighter with boxing experience. Also, there are more raised questions like: "The age differences might save the younger Paul brother," "He needs to play more fights against professionals to legitimate his place," etc.
Matt Brown, a UFC Welterweight Division fighter, sees the triumph as nothing more than immaturity on the part of the YouTuber-turned-pro boxer. He believes that he should compete against more professional boxers than MMA fighters. However, the argument can be made here. Because "the Spider's coach" had said Silva is as good as any boxer prior to the match.
Jake tried to fight two boxers this year on separate occasions (Tommy Fury, 23 years old, 8-0, AND Hasim Rahman JR, 31 year old, 12-1) and they BOTH BACKED OUT.

A combat legend was the only one willing to take the challenge. Shut the fuck up https://t.co/Dpadf7zth1

— Logan Paul (@LoganPaul) October 30, 2022
"Look the fact is if you look at the vast majority of pro boxers' careers, I don't want to pump up Jake Paul too much, but he's fought tougher guys than 99 percent of pro boxers in their first six fights – regardless of whether these guys are real boxers or not," Brown said
However, the American MMA fighter afterwards recognized the 25-year-old for what the social personality accomplished. Although he isn't in denial about Paul's need for progress, Paul, according to Brown, still has a long way to go. He was particularly caught off guard when Anderson Silver was defeated for the first time on Saturday. Nevertheless, the 41-year-old believes Paul still has room to improve and that his hard work isn't over yet.