"I'm not really good at what I do" WWE legend Hulk Hogan makes startling revelation of anxieties concerning his wrestling career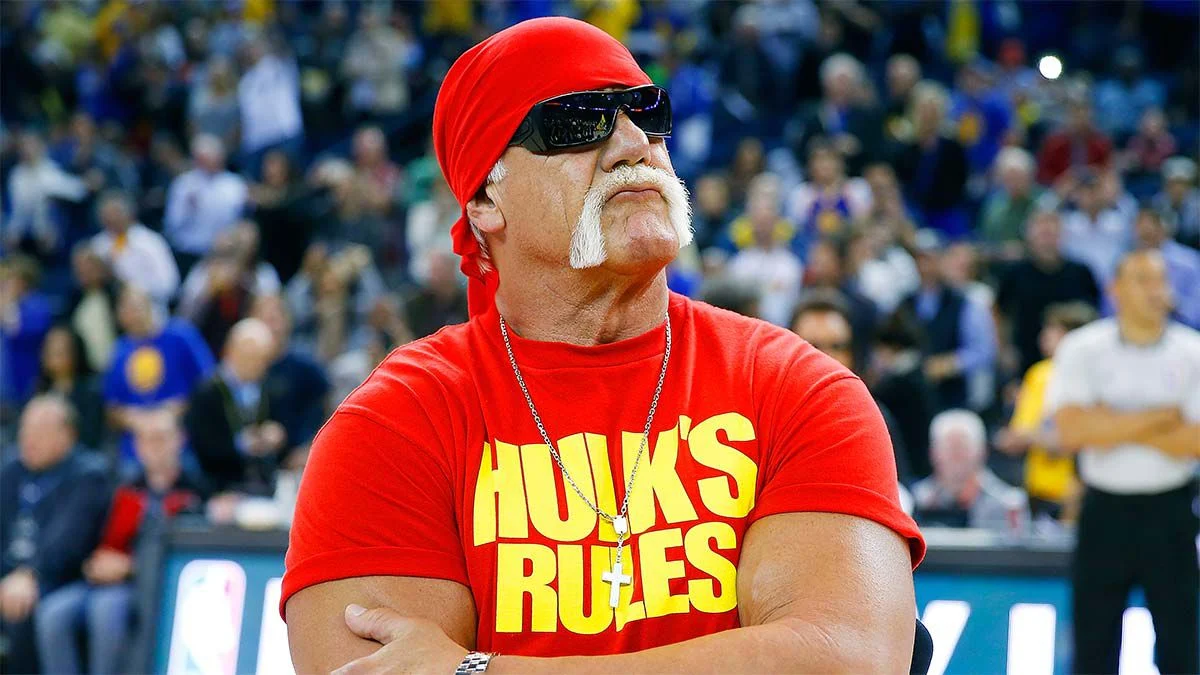 Hulk Hogan was one of the most well-built wrestlers of his time, and his well-cut body made him a famous figure even outside of the pro wrestling universe. 'Mr. America' was a huge guy with a muscular frame, and he was one of the most iconic babyfaces ever. Recently, the Hall of Famer revealed a shocking revelation about his wrestling career anxieties.
Only a small number of wrestlers from the Attitude Era are still spoken about in the WWE universe today. Because of his charm and capacity to enthrall audiences with his performances, Hogan is one of those household names.
'The Hulkster' was a 12-time world champion who also held the WWE World Tag Team Championship with Edge and WCW World Heavyweight Championship six times. He held the championship for 1,474 days from 1984 to 1988 during his six combined reigns, making him the longest-reigning WWF Champion of all time.
In light of this, it would come as a huge shock to learn that Hogan was afraid for his position, despite the fact that he was one of the most famous superstars of the 1980s and 1990s and was responsible for transforming the business.
Long-term anxiety is what held Hulk Hogan back for so long!
Sterling Golden was questioned during an interview about whether he experienced imposter syndrome or if he feared that someone else may learn his tricks and execute them more expertly.
He stated, "Both, because I wasn't the greatest wrestler. I wasn't a tough guy. I wasn't one of these guys that, say, they've had 100 real fights and won every one of them. That's not me. I was worried that somebody was going to figure out what I did to stay ahead of the game."
"And there was also a part of me that was like, 'I'm really not that good at what I'm doing.' I only had so many moves, I didn't want to have people see through my character and see through my gimmick and see that I'm not really good at what I do."
In addition, he stated that his capacity to adapt his approach dependent on the occasion and the person with whom he was speaking was the total of all the components of his persona. There was a lot going on both publicly and privately, making it difficult for most people to comprehend how he created that character.