As rumors of Lionel Messi moving to Saudi Arabia get closer, his wife Antonela Rocuzzo may block the highly anticipated move.
The rumors of the Saudi move have once again reignited after Messi was recently given a two-week suspension by PSG after he missed training.
Saudi club Al-Hilal reportedly provided the Argentine superstar a contract for more than €400 million ($438.2 million) each season, according to renowned football reporter Fabrizio Romano. This offer was made one month ago, though Messi did not respond to it yet. The deal could reach almost one billion dollars throughout the whole contract.
Lionel Messi's reps are in talks on a $400M-per-season contract to play in the Saudi Pro League, per @Telegraph

This would make him the highest-paid player in football 💰 pic.twitter.com/dWSN8481Zz

— Bleacher Report (@BleacherReport) May 3, 2023
Fabrizio went on to say that Messi's "priority" was to stay in Europe. He said that Barcelona was waiting to resolve its Financial Fair Play difficulties before offering for Messi.
However, Messi's father Jorge Messi recently rejected that any agreement was reached with any other club and that any decision will be taken at the end of the season.
Why is Lionel Messi transfer to Saudi Arabia dependent on Antonela?
New reports suggest that Messi's wife Antonela Rocuzzo is reluctant to move to the country due to concerns over 'family life'.
According to French media L'Equipe, she could prove to be an obstacle to the transfer.
Lionel Messi and Antonela are childhood sweethearts who married six years ago. The pair have three children, Thiago, Mateo, and Ciro. The Argentine's wife is reportedly wary of the transfer and 'can't imagine family life' in the Saudi Kingdom.
As Antonela has been there beside Lionel Messi for all of his career, it is certain that any concerns she has will affect any decisions by Messi. However, there is yet to be any verification of whether the news is true. Only a few days back, the whole family was on vacation in Saudi Arabia.
Al-Hilal competes in the Saudi Professional League. So, if Messi signs, he will be in the same league as Cristiano Ronaldo. The Portuguese is a longtime rival, who joined Al Hilal's derby rivals Al-Nassr in January.
Ronaldo left Manchester United to join Al Nassr on a two-year contract for more than 200 million euros ($333 million). The contract was a then-record, and it made him the highest-paid player in football.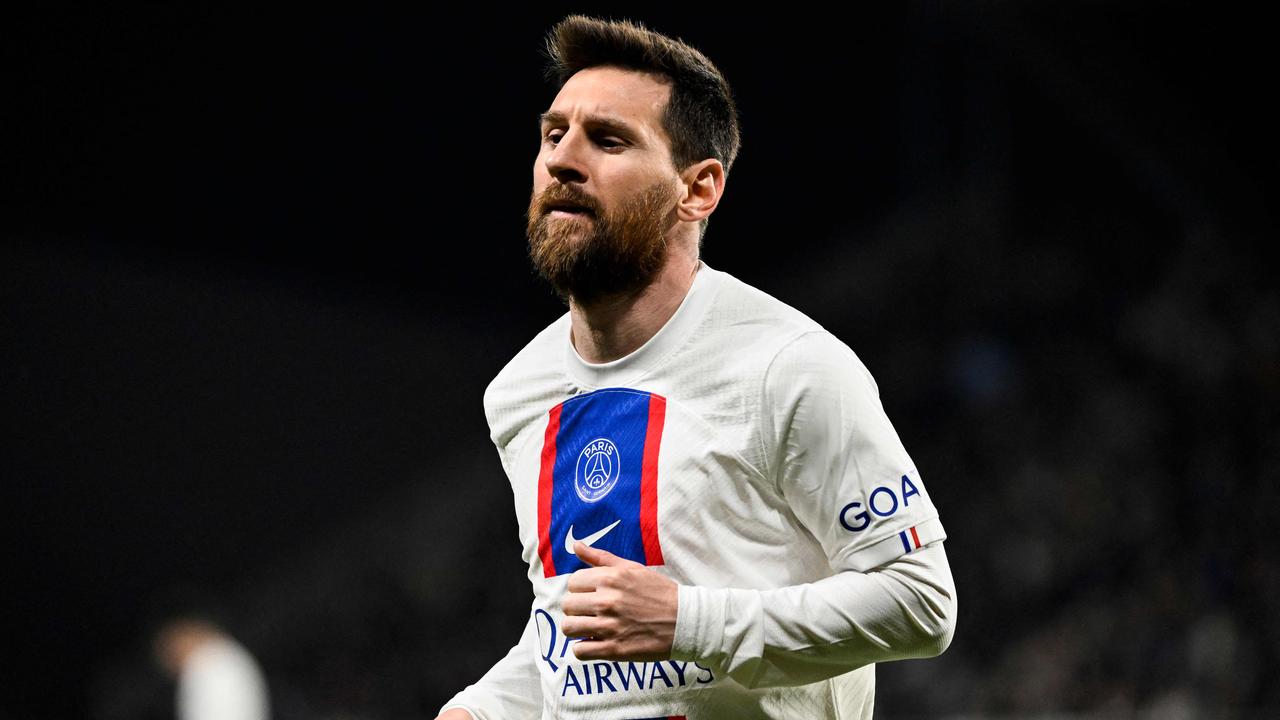 The disciplinary suspension makes it much more unlikely that Messi will continue in Paris. Once his two-year contract ends at the conclusion of this season, he can leave for free. Fabrizio Romano even confirmed that Messi has now already decided to leave PSG at the end of the season, having rejected their previous contract renewal offers.
Messi will eventually announce his decision at the end of the season. So where do you think the Argentine superstar will next play? Saudi Arabia, back to Catalonia, or the beaches at Miami? Let us know in the comments down below!